CTS hosts Trust Network Conference
03/11/2020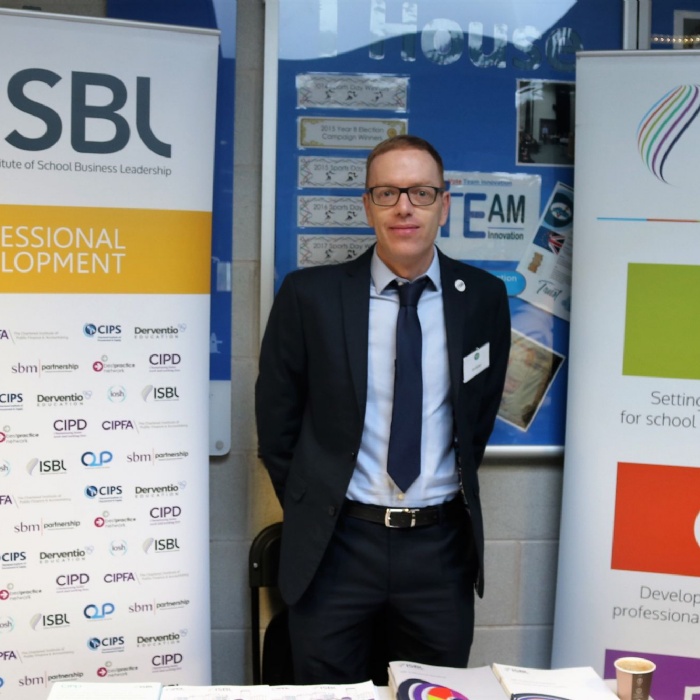 Delegates and exhibitors are arriving for today's Trust Network Conference at Corby Technical School.
The afternoon's keynote speaker is Rory Kennedy, the DfE's Director of Capital, while this morning's theme will include an update from the DfE on supporting school estate management. Visitors will have the opportunity to network and tour 'procurement street', an exhibition of educational contractors and suppliers.
Over 200 delegates from all over the country will attend this annual conference which also includes bespoke workshops on a range of topics including 'Making Buildings Smart' and 'Strategic Estate Management.'
To see more pictures of the event click here.
Full details on the conference and speakers will follow.