COVID-19 - Free School Meals Update
04/01/2020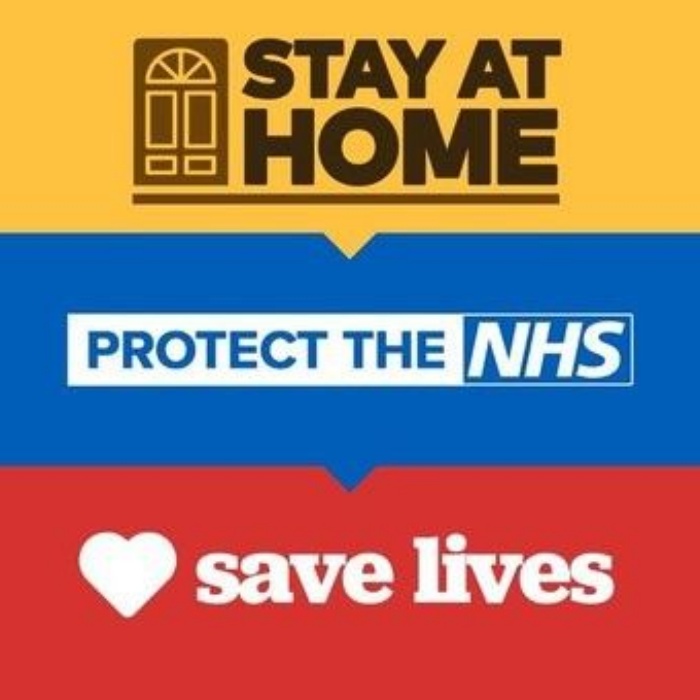 Free School Meal arrangements from Monday 6th April 2020
Dear Parents and Carers,
I hope you and your family are keeping safe and well. I wanted to publish a brief update on the Brooke Weston Trust's Free School Meal arrangements from next week.
All our schools will be remaining open over the Easter holidays.
Your school will be contacting you in the next day or two if you are eligible for our free school meal voucher scheme and providing you with all the information you need to access this entitlement.
Please look out for the message from your school which will be sent by email and/or text.
Best wishes

Dr Andrew Campbell
CEO
Brooke Weston Trust