BWA students achieve Gold DofE Award
04/01/2020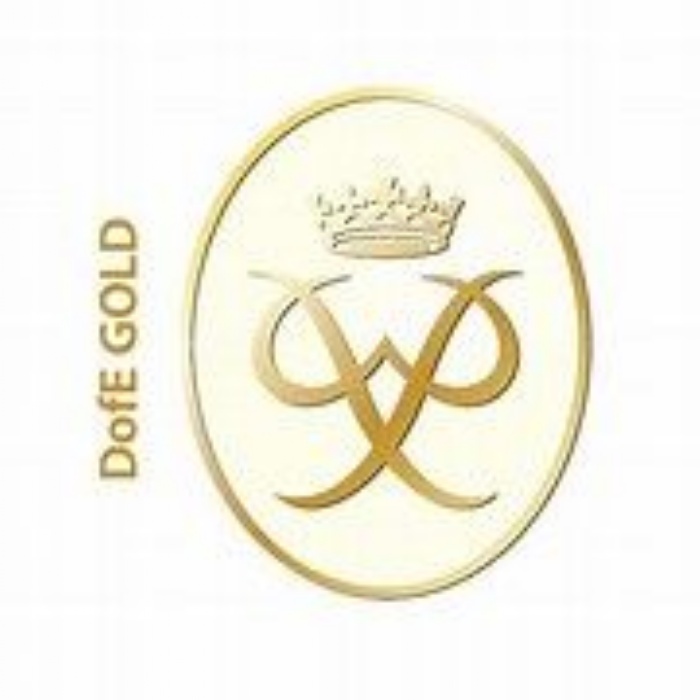 Well done to former Brooke Weston Academy students George Tysoe and Winston Ho who have both achieved their Gold Duke of Edinburgh Awards.
They are the first students ever to complete the Gold Award, alongside Kim Ta, who finished her project six months ago.
George and Winston started the Award scheme in 2016 and have completed both the bronze and silver levels before going for Gold. They had to complete volunteering, physical and expedition challenges and the Gold challenge took them 21 months of hard work.
George volunteered as a coach and leader for the Boys Brigade, did cardio challenges in the gym, achieved a Grade 8 qualification playing the recorder and completed a week-long residential volunteering at YHA Truleigh Hill, a 52-bed youth hostel in the South Downs National Park.
Winston volunteered for 12 months at Lakelands Hospice, completed six months in the gym, learned how to lead a school orchestra and also raised money and took part in a residential to the mountains in Tanzania completing voluntary work there as well.
They are pictured, with the rest of their group, at the end of their qualifying expedition in the Cambrian Mountains last summer.
Darren Hooper, who co-ordinates the Duke of Edinburgh Award at Brooke Weston Academy said: 'Taking on a Gold award is a huge commitment on top of academic studies and I am incredibly proud of the way George and Winston conducted themselves throughout. The warden from Ty'n Cornel, the most remote hostel in Wales, said "they are the most polite and helpful group of students I have ever met and it is a shame to see them go" when the group camped overnight there. George and Winston have shown true endeavour and commitment and are an inspiration.'