Food donated to Corby Homeless Project
04/02/2020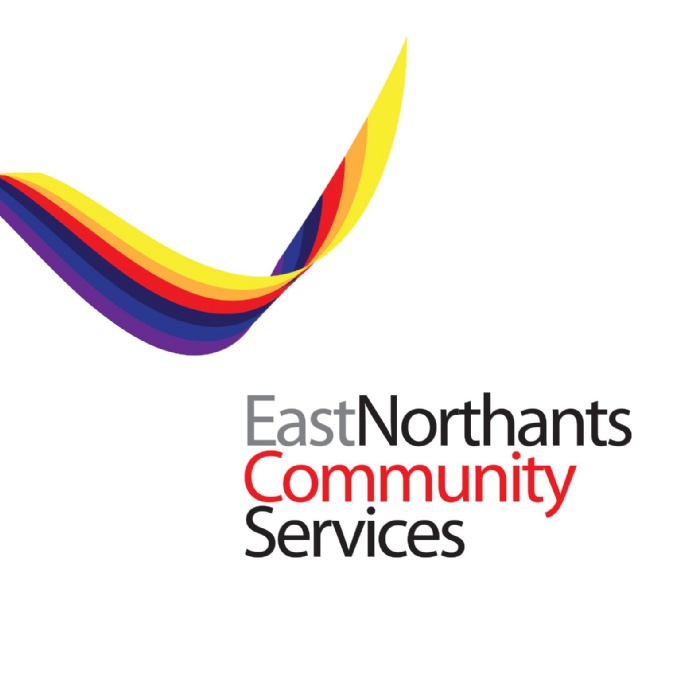 More than 100 prepared packed lunches were donated to the Corby Homeless Project.
Due to the recent closure and deep clean of Corby Business Academy surplus food that had been prepared for students and staff was delivered to the project which distributed it to its clients.
The homeless shelter, which can house up to 16 people, is currently full. The project works with each individual and assists them with their individual needs before moving them into sustainable accommodation.
Lucy Brooks from East Northants Community Services said: 'Right now, we are doing everything we can to make this a happy home, the public have been so generous and we cannot thank you enough for your generosity.'