CBA Chef attains Senior Production Chef qualification
04/06/2020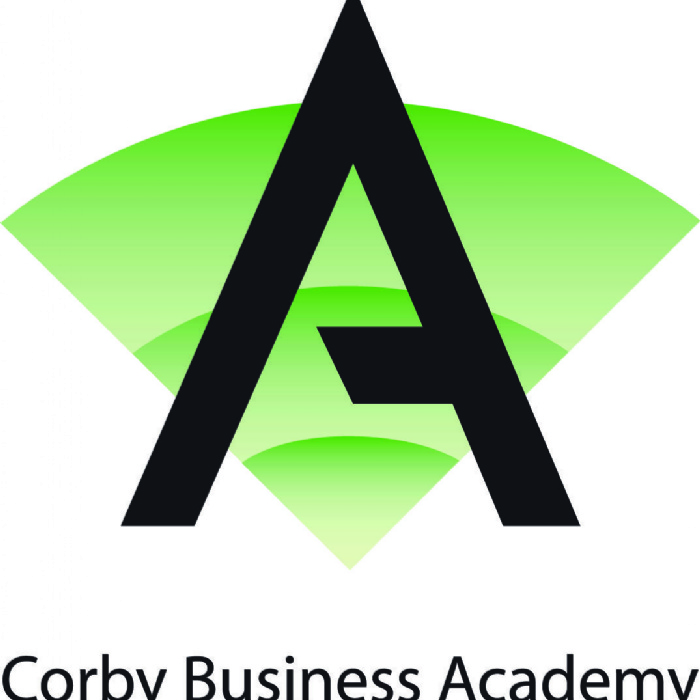 Well done to CBA's Head Chef and Catering Manager Steven Allder, who has attained his Senior Production Chef qualification.
Mr Allder, who has been working at Corby Business Academy for the past seven years, leads a team of ten which produces thousands of meals every working day.
He first started at the Academy doing a part time role but soon became permanent, working his way up and now running the entire kitchen and budget.
Mr Allder has always been passionate about food and started his career by doing a City and Guilds qualification in the evening, alongside another full time job.
He said: 'I started in the potwash then someone left so I got into the kitchen that way, filling baguettes and doing the salad section for a long time. Chris Lapsley, who is now the Trust catering manager, always knew I was a good cook. I covered at Corby Technical School for a while and returned to CBA when the previous head chef left.
'My role has changed massively. I am the head chef but I see myself more as a manager. I am in charge of all the kitchen staff and am lucky enough to have a lovely team. It is very fast paced as we can cater for between 600 and 700 at breakfast and lunchtimes with around another 200 on Fridays when we serve fish and chips.
'The Senior Production Chef was an online qualification which I have just completed. I have got a busy family life so finding the time at home to do my course was challenging so I often got up early in the morning to complete it. The modules ranged from health and hygiene to team management so it has definitely helped me tackle any issues that develop.
'For me the best thing is that I love cooking food and I love people's reactions when you do something a bit different like roasted green beans with garlic and chilli oil or tandoori cauliflower. The kitchen at Corby Business Academy is a big operation to be in charge of but Chris and I have a very good working relationship and the Brooke Weston Trust has massively developed my career over the years.'