CTS achieves All Together silver status
04/08/2020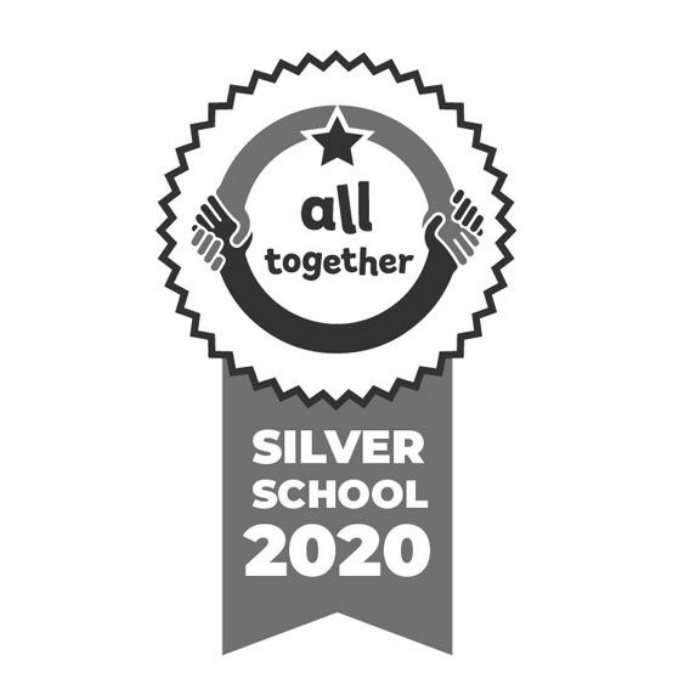 Corby Technical School has been awarded the Silver Award in the Anti Bullying Alliance's 'All Together' initiative.
Corby Technical School firmly supports their vision to stop bullying and create a safe environment where our students can live, grow, play and learn.
The processes already in place at the school meant that they could provide the necessary evidence for the Anti-Bullying Alliance's auditing system. Corby Technical School has an anti-bullying action plan tailored to reinforce and augment its good practice.
Students responded to questionnaires and 95% said they felt safe at school. Although this is a high figure, the school endeavours to ensure that all students feel safe. Subsequently, it is constantly reviewing areas through robust action planning to meet the evolving needs of its students.
The school set up a Wellbeing Forum, comprising a group of students who speak with their peers and report back issues to staff. Some of the younger students said they felt 'unsafe' around the locker areas due to the high volume of students that congregated at the end of the day. The Senior Leadership Team took action and lockers were relocated to ensure that students could access them more confidently. Others wanted support with feeling safer online and the school engaged the Service Six charity to support students to develop online protective behaviours they needed to feel safer online.
The Student Care Team, as well as providing opportunities for students' personal development, also works closely with teaching staff to improve student achievement and remove barriers to learning. Corby Technical School is delighted to have been awarded the Silver status in demonstrating its work in reducing bullying and improving the wellbeing of students.