BWT energy saving project features in Trust magazine
20/04/2020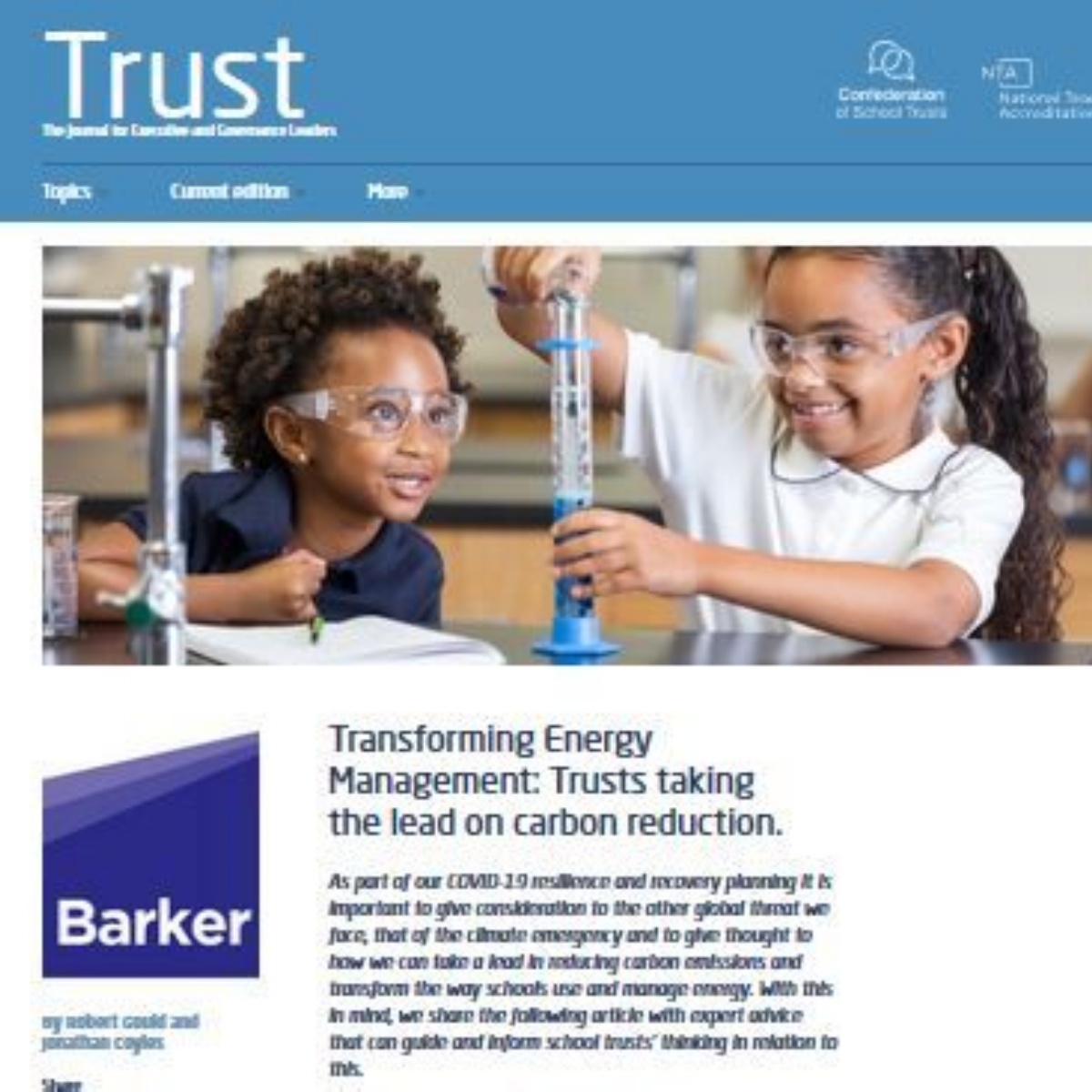 An energy saving project, which was implemented across many of our schools, has been featured in the latest edition of Trust, the Journal for Executive and Governance Leaders.
The article, which outlines the importance of cost savings and energy efficiency, focuses on a joint initiative between the Brooke Weston Trust and Ormiston Academies Trust where their collaboration led to greater cost savings for each when implementing new technology.
Our MATs jointly invested £2.8 million in energy and carbon reduction technologies, introducing photo voltaic cells to generate energy and installing more efficient LED lighting. The project was such a success that it has led to the generation of over £2million of free electricity for the life of the products installed across 13 academies, with some academies achieving a 50% reduction in energy consumed and a 50% reduction in carbon emissions in 2018, which is a benefit that has been achieved far sooner than the target date of 2030.
Trust Estates Director Matt Isherwood said: 'This was a large scale and ambitious project, delivered in conjunction with our partners at Ormiston, Barkers and EO Consulting. It is gratifying that the energy and cost savings that we have achieved cross our Trust are reaching a wider audience in this publication as the more Trusts that can benefit from technology such as these, the better for the national estates infrastructure.'
To read the article click here.