Trust science competition submissions
22/04/2020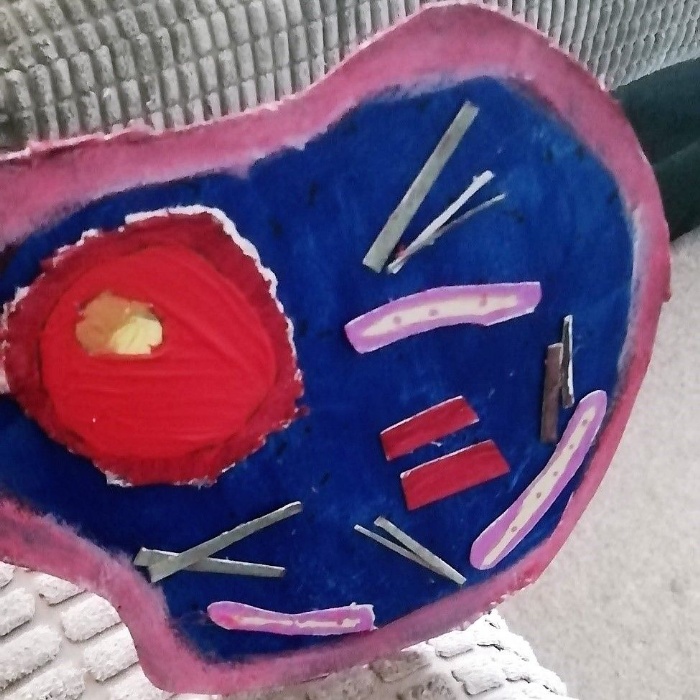 Well done to students from Brooke Weston Academy and Corby Technical School who have submitted entries in the Trust science model competition.
They were asked to make and label the components of a cell and they came up with creative ways to fulfil the brief.
Here's the entries that were submitted to the Trust Director of Science, Karen Hearne. She said: 'These are great examples, both from real life and in model format and it shows how ingenious and creative our students can be when set a challenge.'
Great work from Year 8 student Kent Haigh and Anastasija Eric from Year 9 at Corby Technical School, along with Lexi Fordyce from Year 7, Year 9 student Tamara Fordham and Olivia Kipania from Year 10 at Brooke Weston Academy.