KSA's new build site receives top marks in Considerate Constructors' report
05/01/2020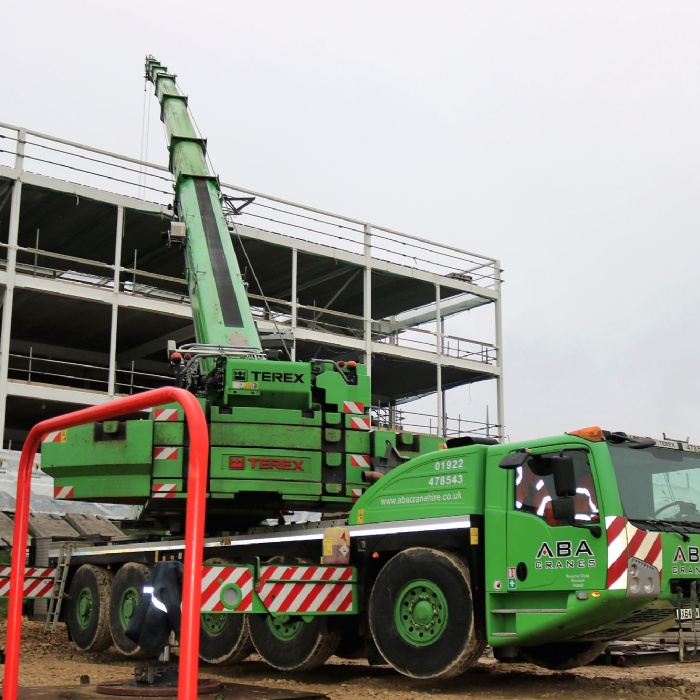 Well done to Willmott Dixon, the contractors currently building the new Sixth Form centre at Kettering Science Academy, who have received top marks and praise in the latest site inspection by the Considerate Constructors scheme.
The inspection looked at categories including care about appearance, respecting the community, protecting the environment, securing everyone's safety and valuing the workforce. The first three were graded as excellent while the latter two were judged exceptional.
A summary of findings said: 'The site and the surrounding area is extremely well presented and maintained, the appearance of this project promotes a superb image of the industry … Respect for, and integration with the neighbouring community is maintained; the level of local engagement and social enterprise promoted by the company is exceptional, with evidence of the site team supporting each other in individual and corporate fundraising enterprises.
'The project team has integrated with those affected by the works and gained their confidence. Public satisfaction surveys are ongoing. Environmental issues are identified, communicated and well managed … The safety of all remains paramount … Awareness of all health-related issues is promoted by an updated and appropriate display of current information to raise awareness of the Covid-19 pandemic, and health screening has been introduced.'
Considerate Constructors said: 'The aim of the Scheme is to improve the image of construction and, to this end independent monitors are employed across the UK, drawn from senior levels of the various disciplines within the industry. These monitors are trained in monitoring sites against the Scheme's Site Code of Considerate Practice, to highlight areas where improvements are considered necessary and to encourage best practice beyond standard industry requirements.'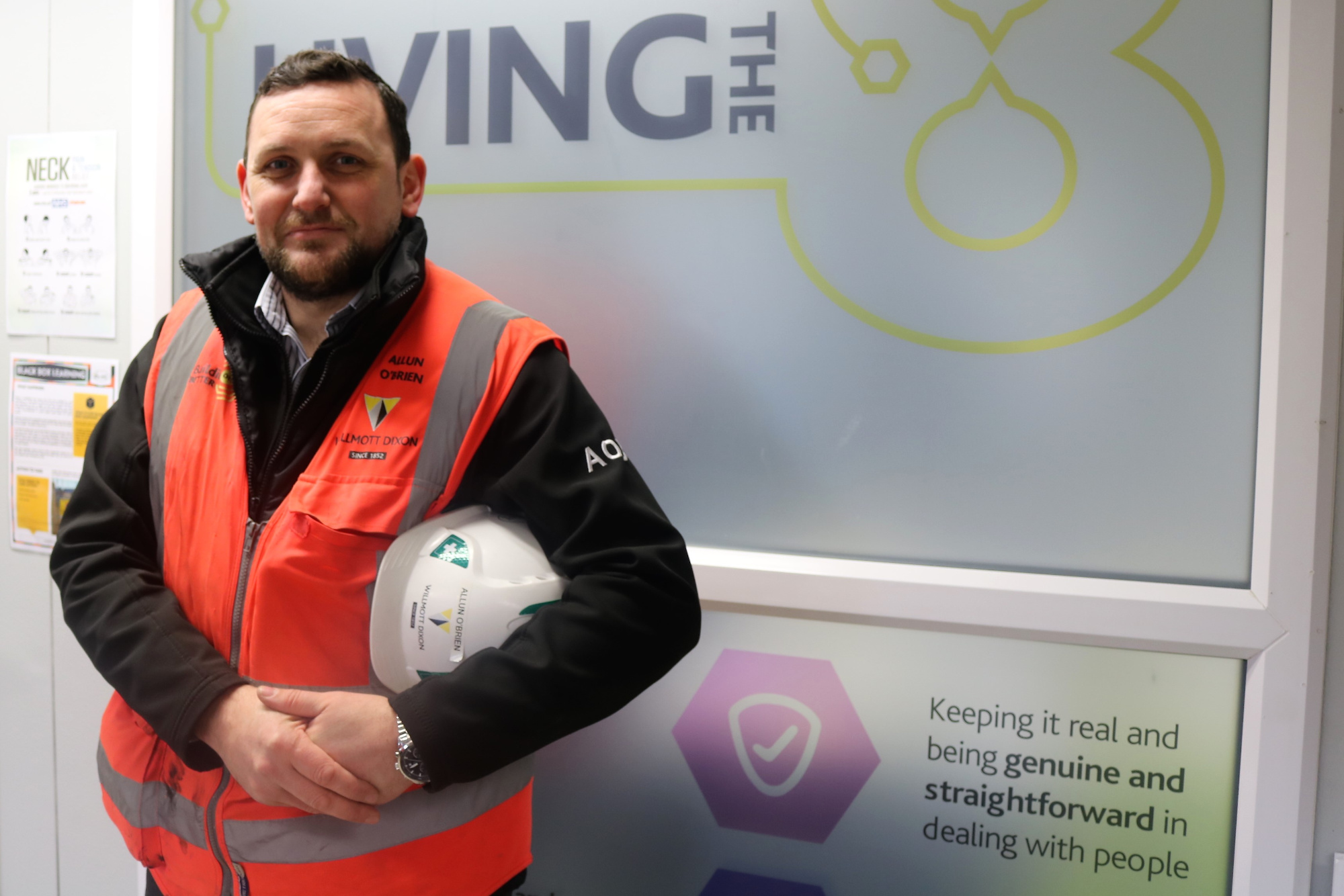 Site manager Allun O' Brien said: 'We are really pleased with this report that shows all appropriate measures are in place and we are continuing to work hard to deliver this project.'
Trust Director of Estates Matt Isherwood said: 'I, and the Brooke Weston Trust, would like to thank Allun and his team for their exemplary care and professionalism. This excellent report shows that, despite the current difficulties the team is facing, health and safety issues and good site practice is still ongoing. Thanks to Willmott Dixon for continuing to work to such a high standard despite the issues and disruption caused by the Covid-19 pandemic.'