Carly completes TA apprenticeship at Compass Primary
05/07/2020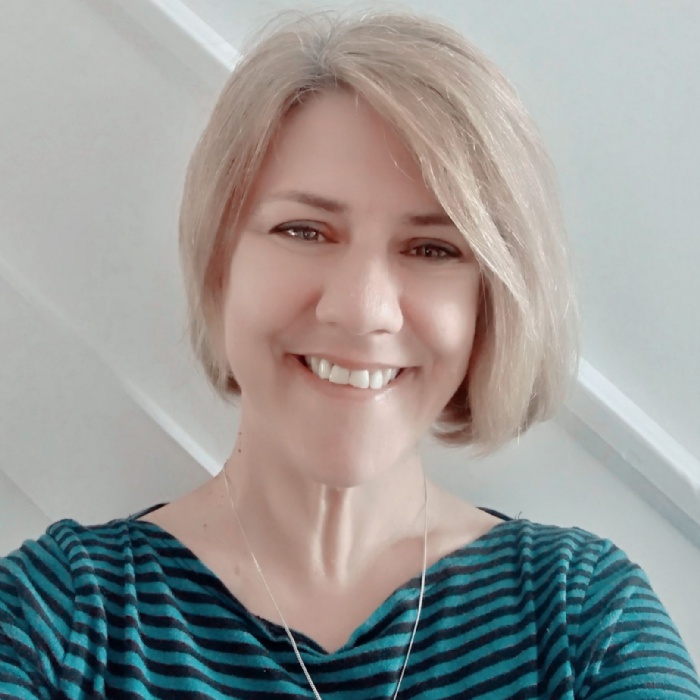 Congratulations to Carly Bell, a teaching assistant at Compass Primary School, who has successfully completed her apprenticeship.
Carly started by volunteering at the school before becoming a teaching assistant and undertaking the qualification at Tresham College. Her assignments included practical and theory work and she now has a job as a one-to-one teaching assistant at the Little Explorers nursery.
Carly, whose children both attend the school, said: 'It was a Level 2 teaching assistant qualification and it took me 15 months to complete. There was a lot of input from the tutor at Tresham and a great deal of on the job training. I was learning as I went along.'
When I started I was placed in Year 2, working with teacher Richard Hollwey, and then I transferred with him to his Year 5 class. He was really supportive. I absolutely loved it and I have also done my Level 3 qualification online. I was thrilled to be working at Compass. The Level 2 was a lot of practicals and observations and the Level 3 involved a great deal of written work. I have also done another online course on autism which will be useful.
'Richard is an excellent teacher and helped me a lot and I could go to management with any problems so I felt really supported. I would really recommend this route as it is such a good way of getting stuck into the job.
'I had outstanding support from everyone at Compass, we are like a big family there and I am missing them even more with the lockdown! I love being with the children, helping them and seeing them succeed and smile.'