Learning Support Assistant fulfils career ambitions at Compass Primary
14/05/2020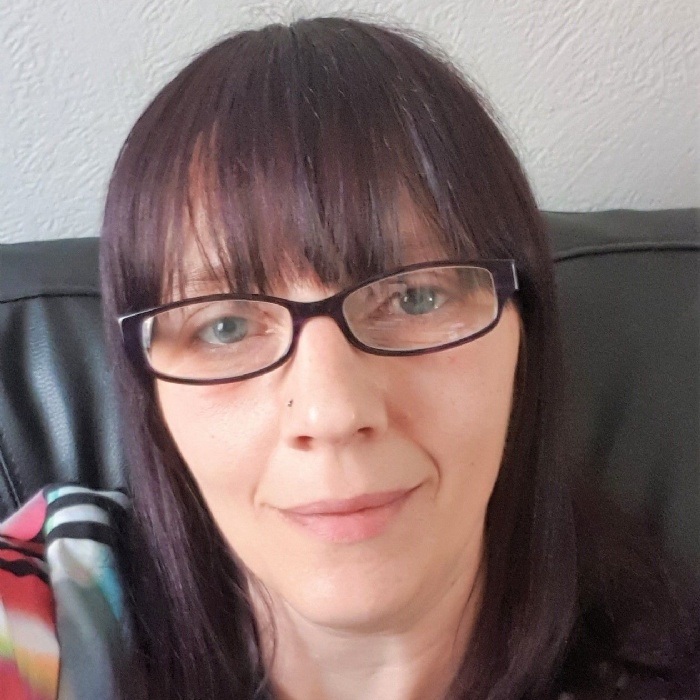 Learning Support Assistant Stacey Watson has described staff at Compass Primary Academy as supportive and 'a family' as her role has developed from mid-day supervisor to working full-time in the classroom.
She always wanted to work with children and describes her career change as 'an ambition come true.'
Stacey completed a 15-month apprenticeship at a local college and now supports interventions in the classroom as well as working one to one with students. She has completed a wide range of SEN courses, both at school and in her own time.
Stacey said: 'The course opened my eyes to a lot of things. There's a lot more to it than simply supporting the children in the classroom, there is preparation, carrying out interventions and supporting a wide range of children. I have mainly been working with our SEN children which is where my interests lie. At home I have been studying autism, Asperger's and ADHD. I have also been looking a lot into mental wellbeing and dyslexia.
'I look forward to going to work and couldn't be happier. I don't class everyone as work colleagues, they are more like a family and the support is amazing. The thing I enjoy most is just seeing the children smile when you have helped them understand something in the lesson. I would definitely recommend the apprenticeship route as it is very valuable learning which offers practical, on-the-job training.'