Talented CBA performers cheer up housebound OAPs
06/09/2020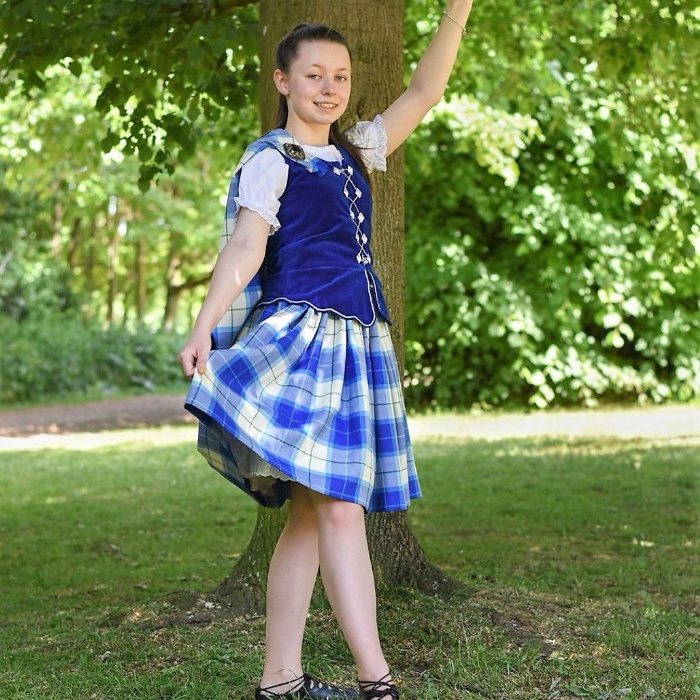 Students Will and Aimee Ballantyne from Corby Business Academy have been keeping busy during lockdown by putting on shows for the elderly and housebound.
The brother and sister duo from Years 11 and 10 respectively, are both dedicated performers, who regularly take part in shows at the Academy and in the community. Wills sings in Compass, a band of CBA students, while Aimee specialises in Highland dancing. She and her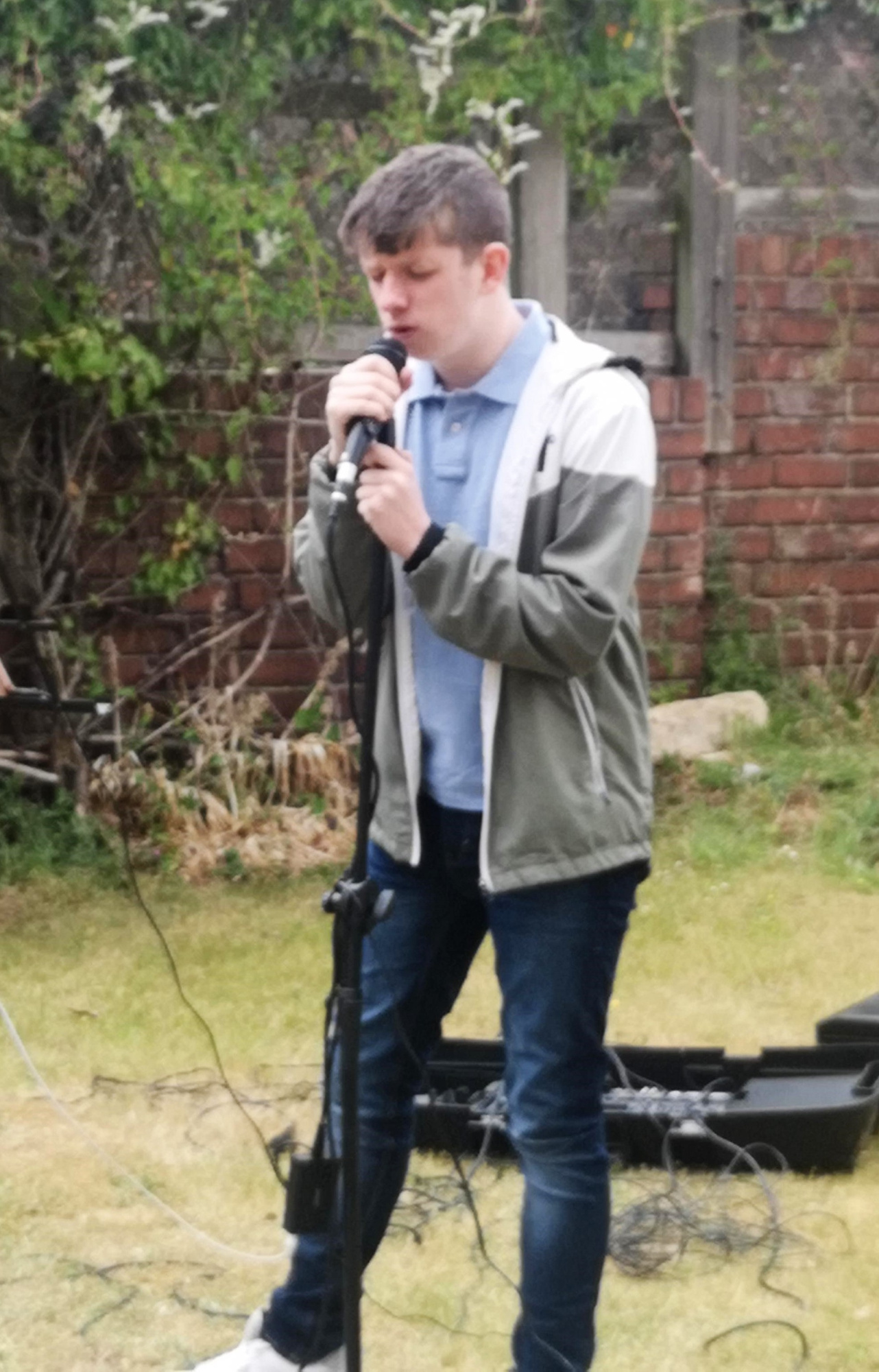 four year old cousin, Tilly, have been dancing in the gardens of elderly people and, so far they have raised £60 in donations which will be split between Lesley's Highland Dance School and the NHS.
Aimee also did a joint performance with Wills outside a care home, with dancing, singing and a clarinet recital in a show that was enjoyed by ten residents and their carers.
Wills and Aimee also danced and sang every Thursday for the NHS and keyworkers whilst Wills compered VE Day Celebrations on his PA system for his street as well as running a socially distanced quiz and entertainment with a couple of other local children.
Well done Wills and Aimee for socially distancing while putting on entertainment for those in the community who are vulnerable or in lockdown.