BWT's energy saving strategies yield great results
06/11/2020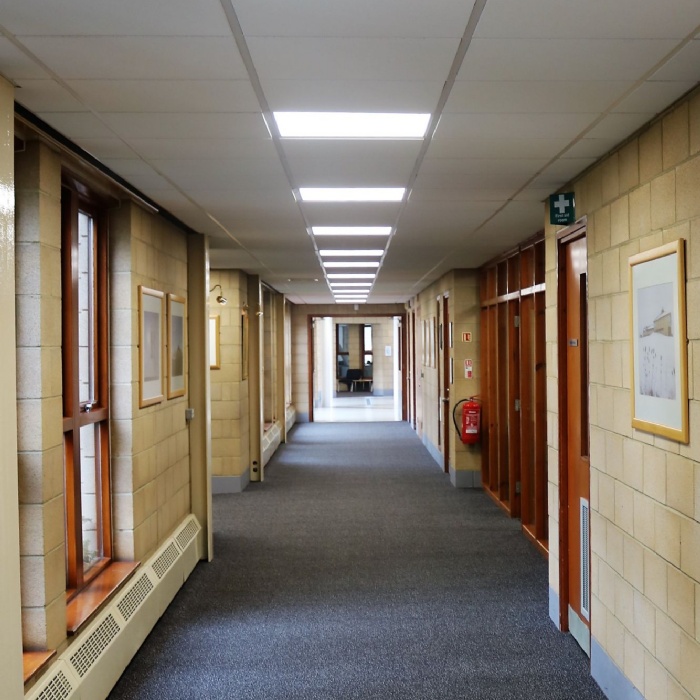 Energy efficient strategies introduced across our schools have led to a monthly energy saving which is the equivalent of running around 14 UK homes for an entire year.
In May alone the photo-voltaic (PV) cells installed in six of our schools produced more than 50,000 kilowatts of electricity. This equates to:
Beanfield Primary School generating enough electricity to boil an electric kettle, four times daily for 1.3 years.
Brooke Weston Academy powering nearly 60,000 games consoles for three hours each.
Corby Business Academy running a television for five hours a day for 86 years.
Gretton Primary Academy charging a laptop for six hours a day for nearly 29 years.
Kettering Science Academy running a desktop computer for six hours a day for nearly 58 years.
Peckover Primary School charging nearly 880,000 mobile phones for an hour each.
Taken as a total, the energy produced across the Trust during May 2020 alone would charge 10,247,000 mobile phones for an hour each or provide the electrical demand of 14.2 average UK homes annually.
(Energy usage based on figures calculated from rapidtables.com/energyconsumption, appsloveworld.com and ovoenergy.com)