Secondaries prepare to return to school
06/12/2020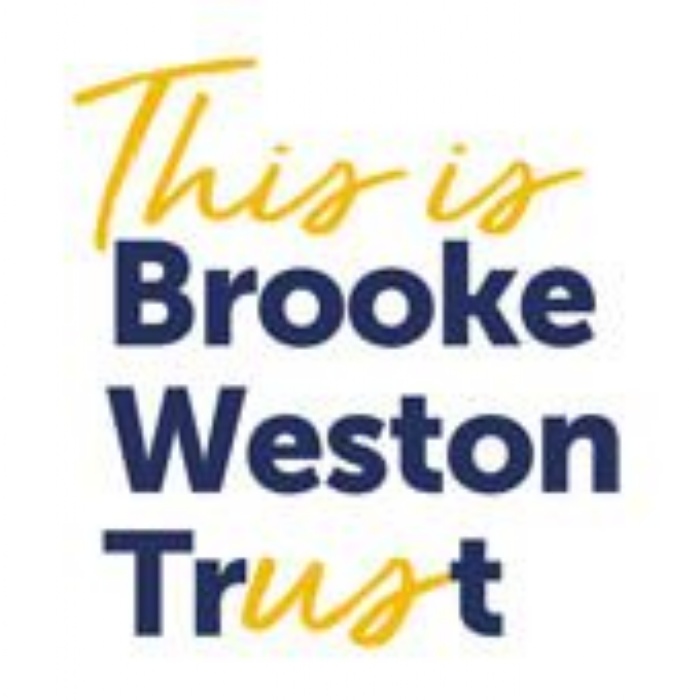 Our Trust secondary schools are preparing to welcome back 'pods' of Year 10 and Year 12 students from next week in a phased return to our buildings.
Careful risk assessments and planning have been put into place at each school in a process which mirrored the steps taken when our primaries reopened earlier this month. The Trust approach has been 'to tread carefully, but with purpose' in its planning.
Secondary Principals have communicated plans with the students involved in letters and bespoke 'return to school' booklets for each academy with detailed plans and answers to frequently asked questions.
The Northants Evening Telegraph recently visited Beanfield Primary School to see how the staff and students are adapting to their new daily regime which ensures that learning continues in a safe and socially distanced way. To read the full story click here.