TCA's Head of History selected to speak at virtual teaching conference
26/06/2020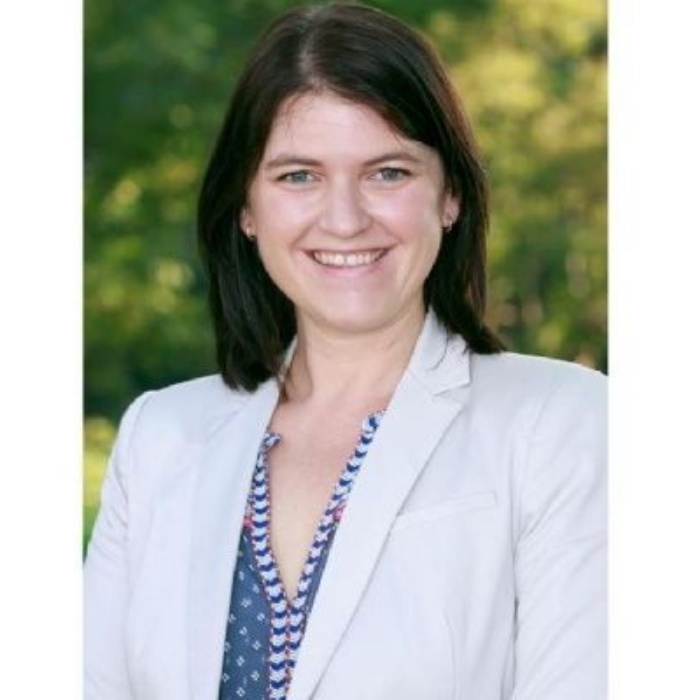 Jo Maraschin, the Head of History at Thomas Clarkson Academy has been selected to speak at a virtual teaching conference this weekend, where she will discuss how working in South African schools has shaped her thinking on the teaching of issues such as race and representations of heritage.
Mrs Maraschin applied to speak at Saturday's Seneca Virtual TeachMeet history conference, an event which has already sold hundreds of tickets.
After watching current events unfold around the Black Lives Matter movement and the tearing down of statues such as Edward Colston in Bristol, Mrs Maraschin decided the conference would be a good opportunity to share her experience.
Mrs Maraschin spent 18 years teaching history in South African schools before moving to England to work at TCA three years ago.
The talk she will deliver at the conference is entitled: 'A reflection on how South African schools address contentious issues such as race and representations of heritage.'
Mrs Maraschin said: 'I have watched the growing discussions around integrating more Black history into the curriculum in light of current world events and because of my experience, I felt I had a wonderful opportunity to share how issues like race, representations of heritage, and an inclusive curriculum were tackled.
'Almost immediately I received a response confirming my place as a speaker. There is one main key speaker and approximately eleven shorter slots like mine that have been planned. I feel very privileged to have my voice included in this event, as I am very aware of the quality of the other presenters.'
The conference takes place this Saturday from 9.30am to midday and will be available to view on the Seneca website afterwards.