Meet KSA's lockdown stars!
17/07/2020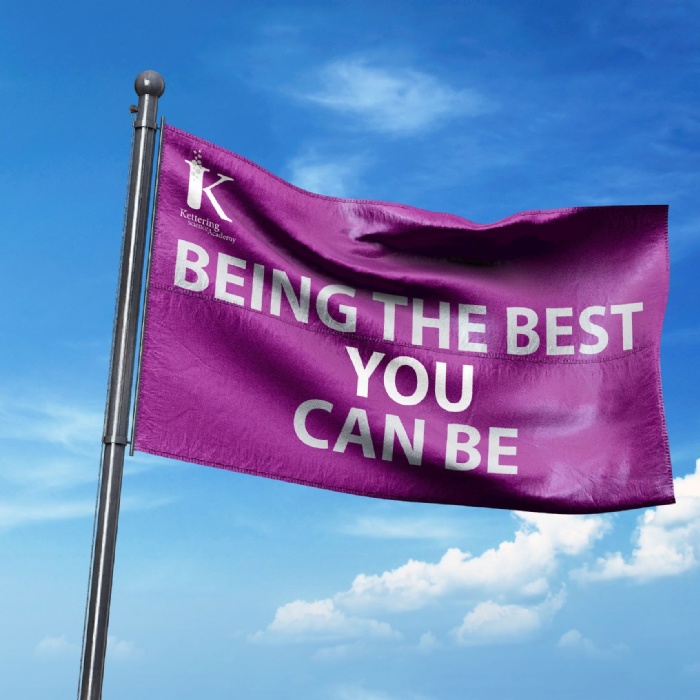 Superstar students at Kettering Science Academy have been awarded with sweet treats for their exemplary work and contribution during lockdown.
Senior Assistant Principal Jane Watson said: 'It was my pleasure to deliver sweet treats to some of KSAs fantastic students who have been working so hard in lockdown. I would like to say so many of our students have worked hard and we are really proud of them and we are looking forward to working with them all again in September. Thank you to all the teachers who have made this possible. Have a good summer.'
Well done to the following students: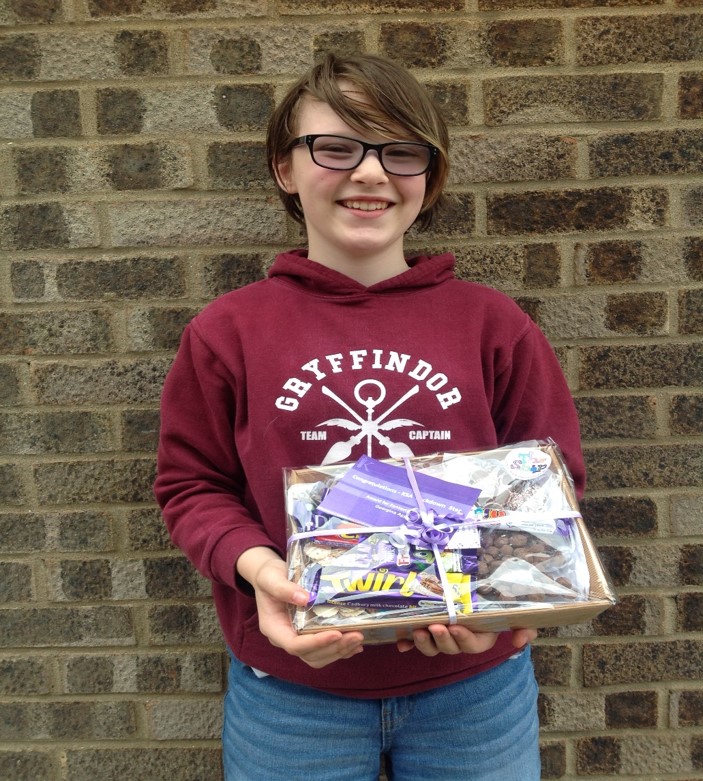 Award for Fantastic work
Georgina Agg Year 7
Georgina has excelled in lockdown taking every opportunity offered to her to complete tasks.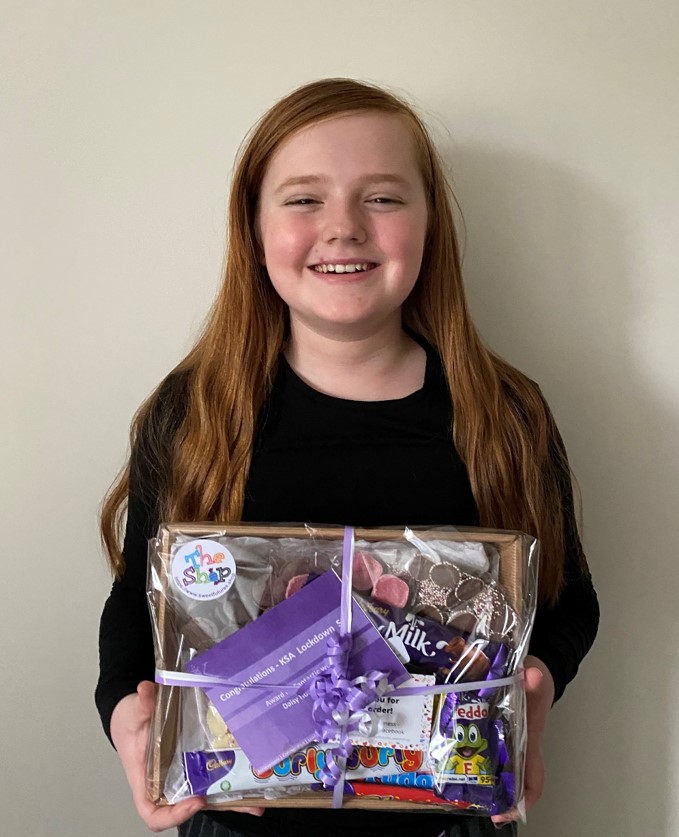 Award for Fantastic work
Daisy Hollingdale Year 7
Daisy has worked very hard in lockdown producing top quality work which has impressed all her teachers.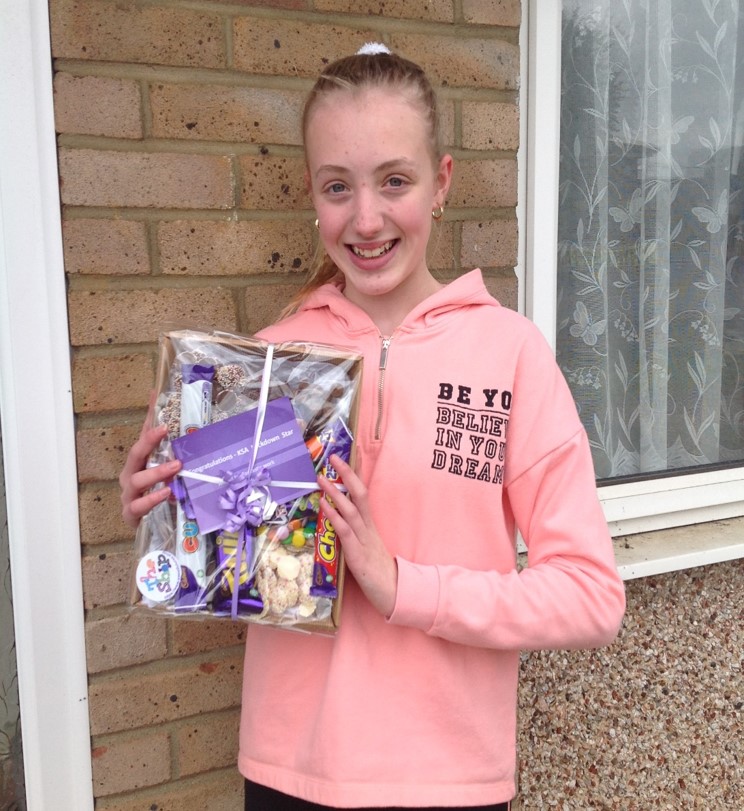 Award for Fantastic work
Jessica Hughes Year 8
Jessica has worked hard in lockdown and has taken on extra challenges including Bake Off which she won. She has also been doing additional projects with her mum.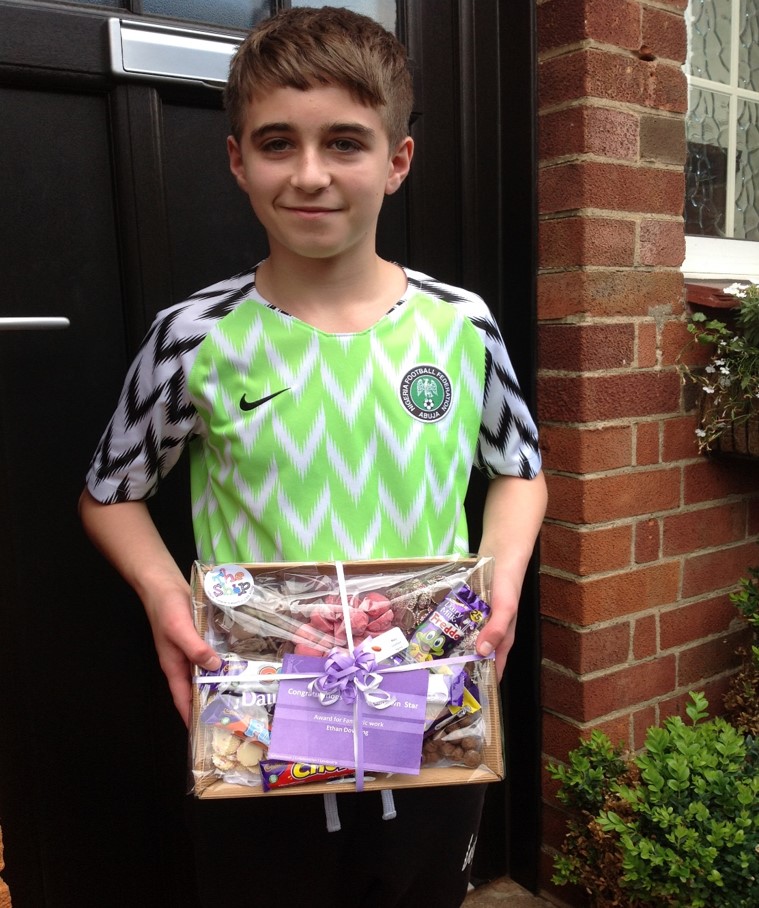 Award for Fantastic work
Ethan Dowding Year 8
Ethan has not only completed all work set to a good standard but has also took part the district school sports online and won. Mum is really proud of his efforts.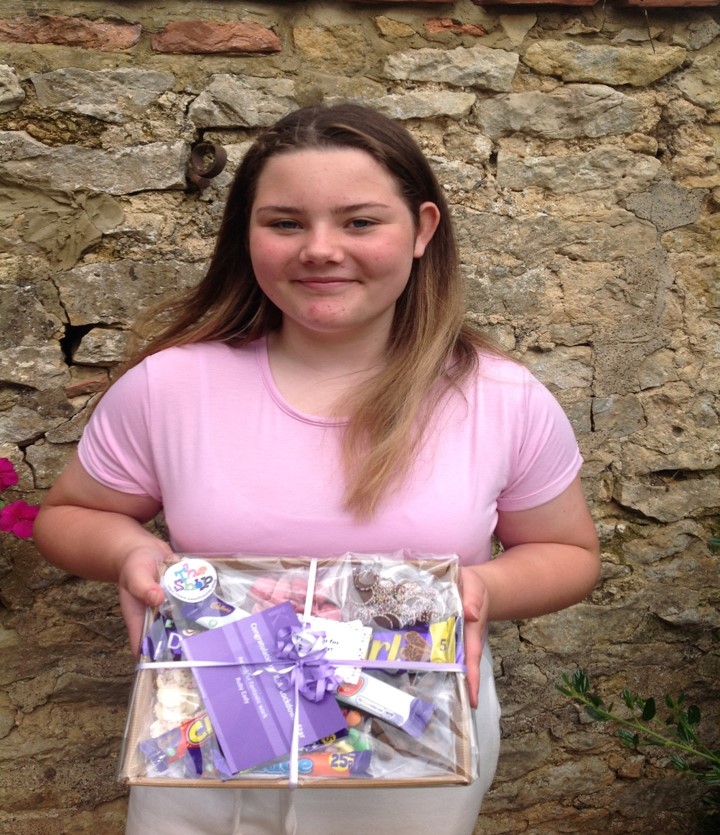 Award for Fantastic work
Ruby Eady Year 9
Ruby has completed all of her work to an exceptional standard and has communicated effectively with staff collecting additional work to do in the holidays.
She is excited about starting her GCSEs.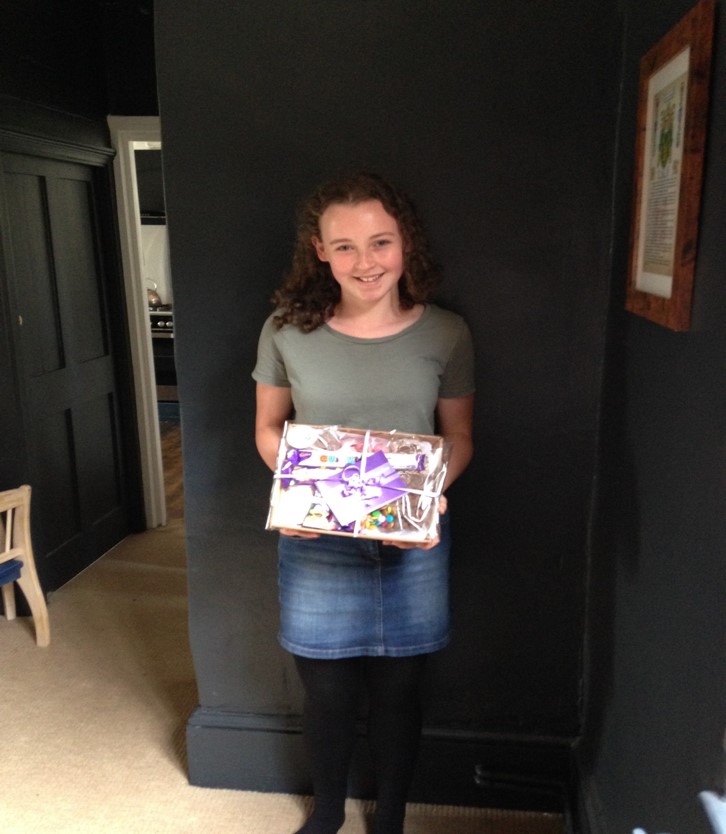 Award for Fantastic work
Arabella Burrows Year 9
Arabella has worked hard through lockdown completing all her work to a great standard. She has also completed a charity run and worked on her Duke of Edinburgh Award. Mum is very proud of her and has said she has been helping at home too.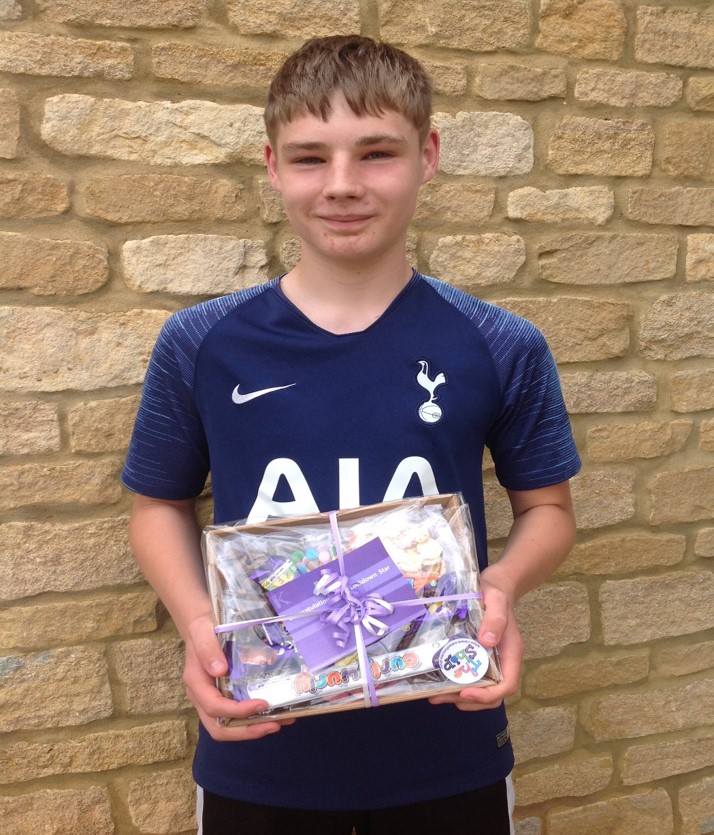 Award for Fantastic work
Rory Fenton Year 10
Rory has been highly organised and completed all his tasks on time. He is very motivated to do well in his GCSEs and has asked for additional work to make sure he gets top grades.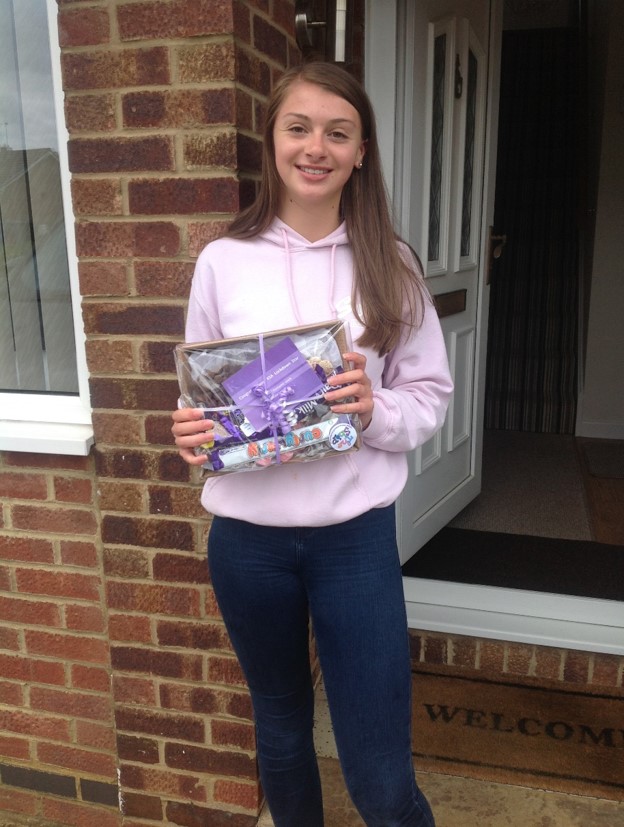 Award for Fantastic work
Katie Lovell Year 10
Katie always works hard and this has continued in lockdown where she has produced high quality work across all subjects.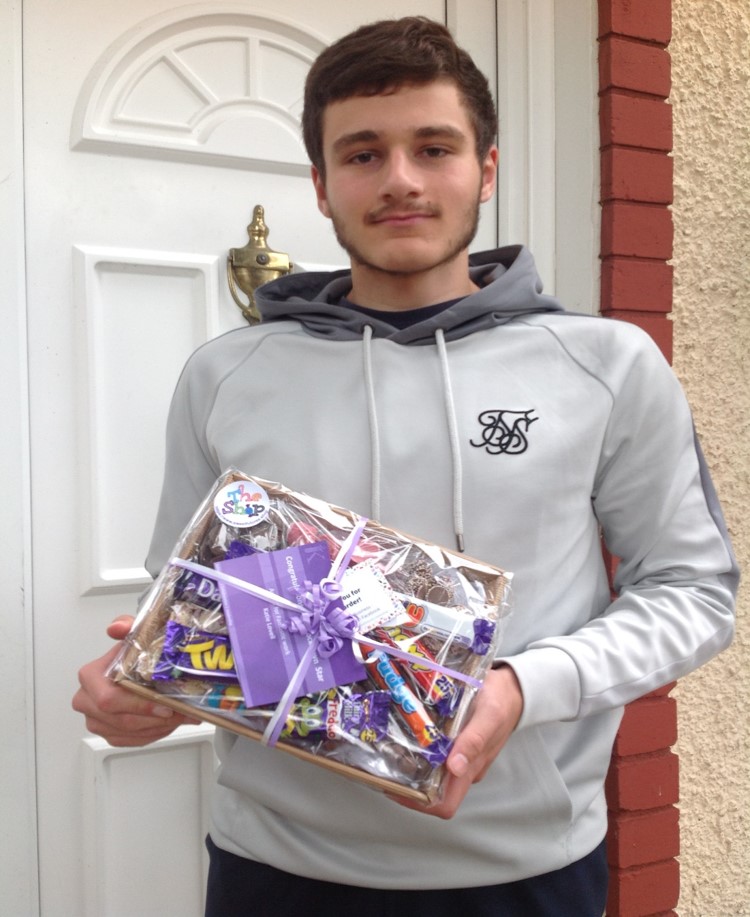 Award for Fantastic work
Joshua Darnell Year 10
Joshua always works hard and this has been maintained in lockdown. He has completed all work on time and to an exceptional standard.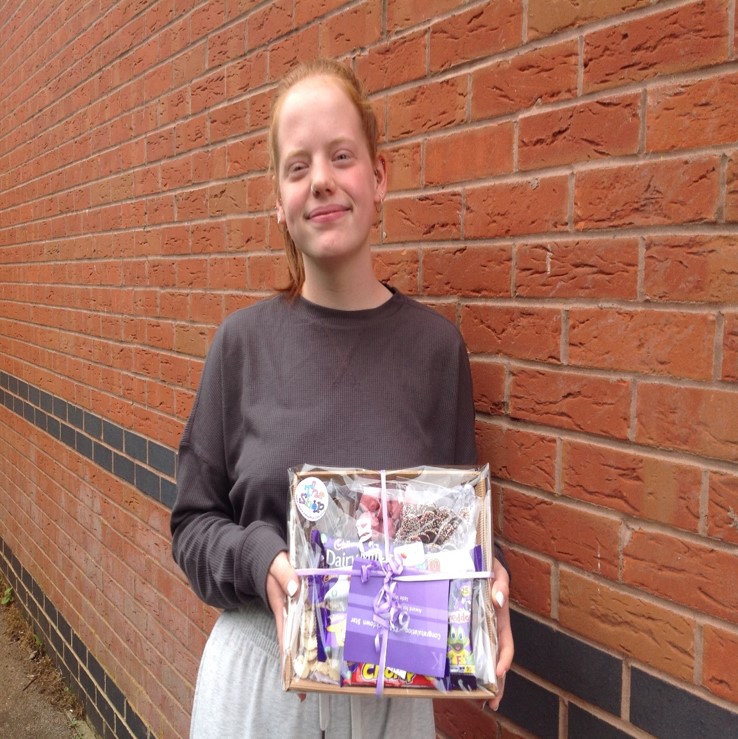 Award for Fantastic work
Jade Wells Year 12
Jade has impressed her teachers with her work ethic throughout lockdown. She has completed tasks ahead of time and above her target grade.