Procurement Manager Jo Bailey leaves Trust Central Team on promotion
18/08/2020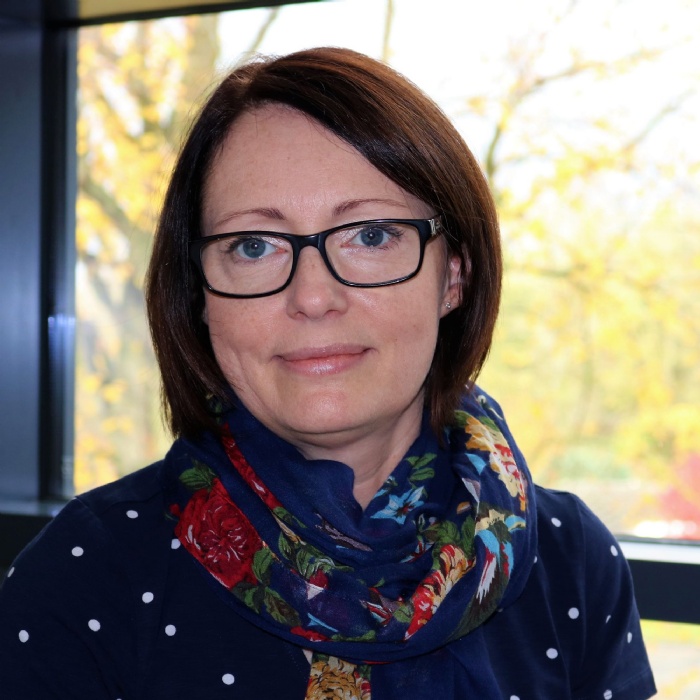 Thank you and good luck to our Procurement and Contracts Manager, Jo Bailey, who is leaving our Trust Central Team after more than four years in post.
Jo has worked with staff and schools across our Trust to ensure that contracts and supplies are procured compliantly and, over the years, her professionalism and attention to detail has yielded significant savings and efficiencies, as well as embedding procurement strategies in the heart of our operation.
Jo started work with the Central Team in April 2016, having previously provided maternity cover for the Data Manager at Kettering Science Academy. She has over 18 years' experience managing suppliers and Business Analytics in the IT sector.
She is now progressing her career in a larger educational Trust as Procurement Manager, where she will work for 34 schools.
Jo said: 'I have enjoyed my role, supporting and advising schools with their supplier contract management, and generating savings which are ploughed back into our schools. I have worked on numerous significant projects to eliminate risk. Ensuring that we get the best value for money on all our contracts and purchasing is central to my role, bringing integrity and transparency to the process as, ultimately, we are spending public sector funds.
'As well as working with people at all levels across our schools one of the most enjoyable aspects of my role has been representing the Brooke Weston Trust at many national events, such as the Trust Network, BESA (British Education Suppliers) and Optimus Education. I have had the opportunity to work with the Department for Education, other MATs and Public Sector Buying Organisations on initiatives to make the procurement process easier for schools and to streamline what we do, for the benefit of both schools and suppliers.
'I have enjoyed working with some great people both in the Trust Central Team and our schools, who are truly dedicated to making a difference. Never more has this been so obvious than in the last six months!'