Meet some of KSA's top performing students
21/08/2020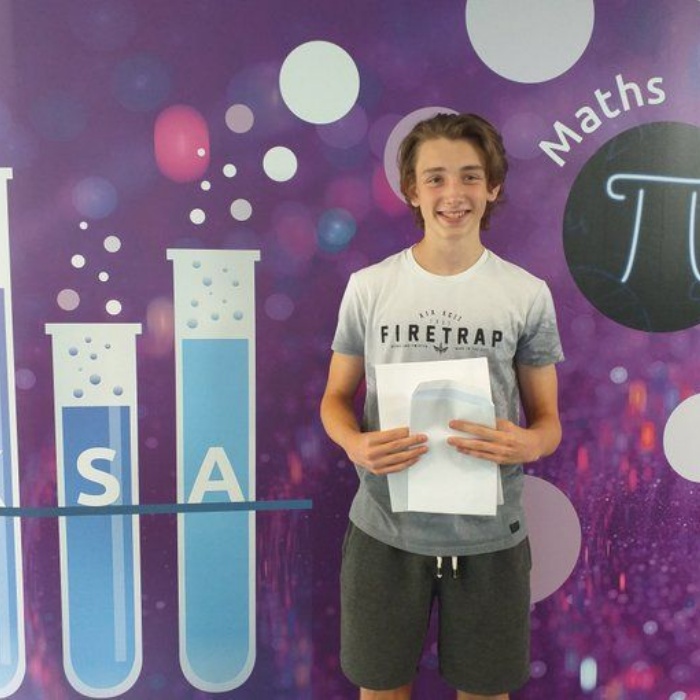 Students at Kettering Science Academy achieved some great results.
Here's what a few of them are planning next:
Dylan Hughes (above) achieved 9 grade 9s and two grade 8s. He is going to study chemistry, physics and maths at A Level and wants to study chemistry at university.
He said: 'Chemistry only became something I really had an interest in three or four years ago. I took triple science for GCSE and before that didn't really have any idea of what I wanted to do. Doing the GCSE content I found I really enjoyed chemistry. It is such a broad subject so I don't know where it might lead. I have been at KSA since Year 7 and it has definitely been good otherwise I wouldn't have managed these results. Before lockdown there were Saturday revision sessions that I attended at school for different subjects. I was quite confident in most subjects as I had got grade 9 in my mocks in November. My advice for other students would be to pay attention in class and do work individually, backing it up with work and revision at home, with revision guides.'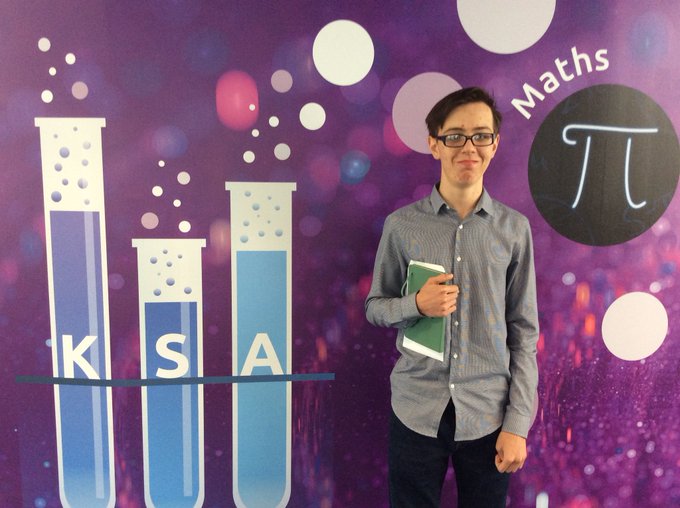 Devon Abrahams who was awarded seven grade 9s and one grade 8. He is staying on in Sixth Form to study maths, physics and art at A Level. He said: 'I was very pleased with my maths, art and science grades as I got top grades in them. I was supported by Kettering Science Academy, especially the SEN team, so they have given me support over the years and give me a quiet space to work in if I need it. I have still got to research universities but I would like to study architecture as I want to create things. I am absolutely looking forward to going back to KSA. When I got the results I wasn't shocked but I was very happy!'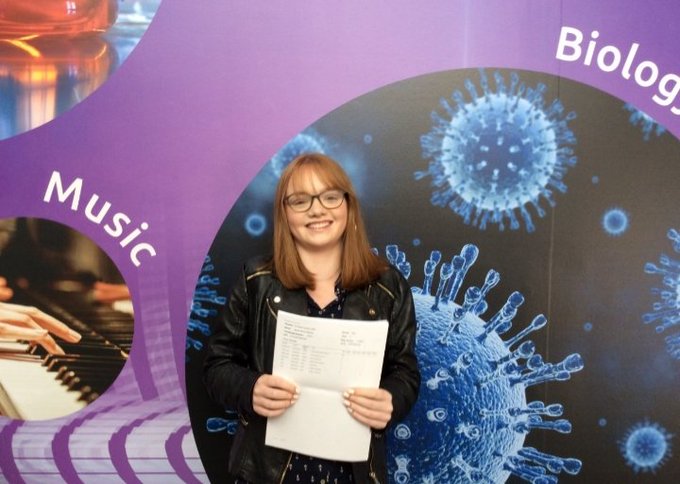 Esme Bayliss was celebrating four Grade 8s and four Grade 7s. She is going to study A Levels in music, psychology and economics and she is not sure what she wants to do eventually.
She said: 'I worked really hard for my mocks and did quite well in them so I do feel they represented the effort I put in. There were lots of after school revision sessions and they gave me extra work so it has all paid off in the end.'