More GCSE success stories from BWA
21/08/2020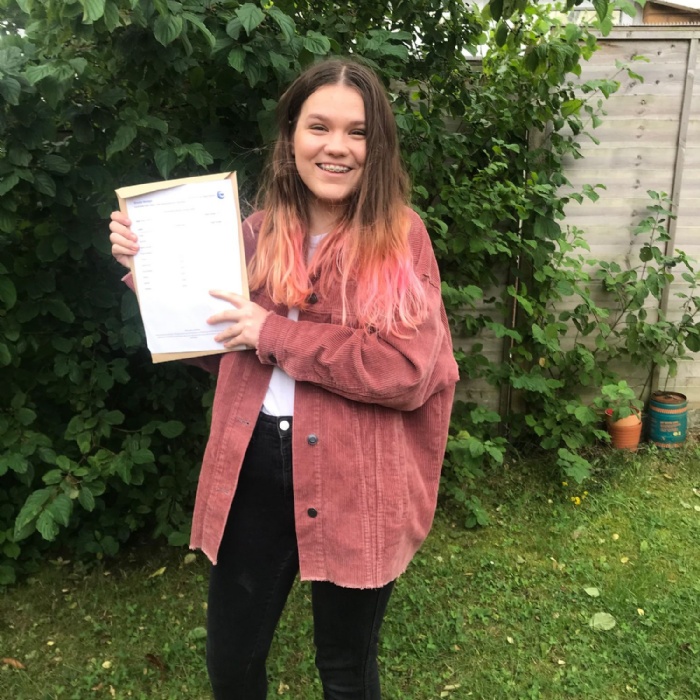 Here's what more of our successful GCSE students from Brooke Weston Academy are planning next:
Tabitha Aves (above) received seven 9s and three 8s. She said: 'I was most pleased with both my English results. I am going to return to do English literature, English language, media studies and religious studies. I want to go to university to do a degree and eventually work in film and television. I wasn't surprised to get these results as I was happy with my mock results so it was a fair reflection of my work.'
Alexandra Church was awarded a 9, four 8s and four 7s. She said: 'I was most happy with my English literature which I got a nine in. I am going back to BWA to study English literature, chemistry and psychology. I'd like to study something medical but I am not sure yet which is why I chose a range of subjects. I knew I would do OK but I wasn't expected to do quite this well. I have always felt supported at Brooke Weston Academy. I didn't know what to say when I opened my results!'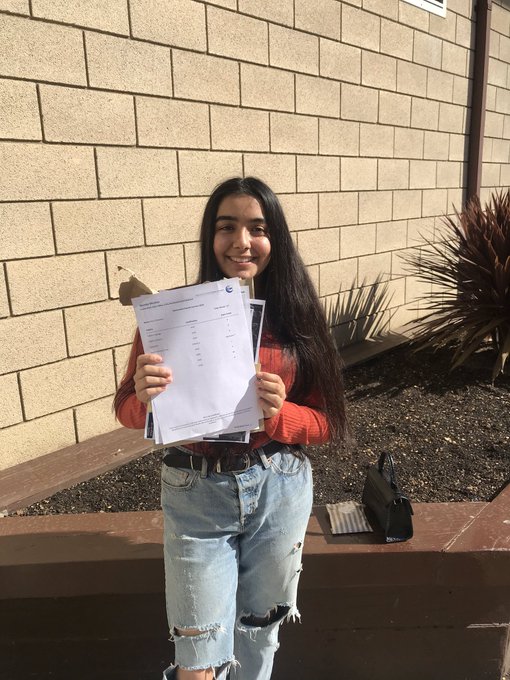 Raveena Ranu (left) achieved two 9s, four 8s and a seven. She said: 'I was happy with all of them but particularly the 8 in science. I worked really hard for the mocks and got similar grades then. I am returning to study biology, chemistry and psychology. Eventually I want to study dermatology or veterinary medicine at university. I was very excited to get these results and was really pleased as due to the current situation I didn't know how it would play out but I was really hoping the results would showcase my efforts.'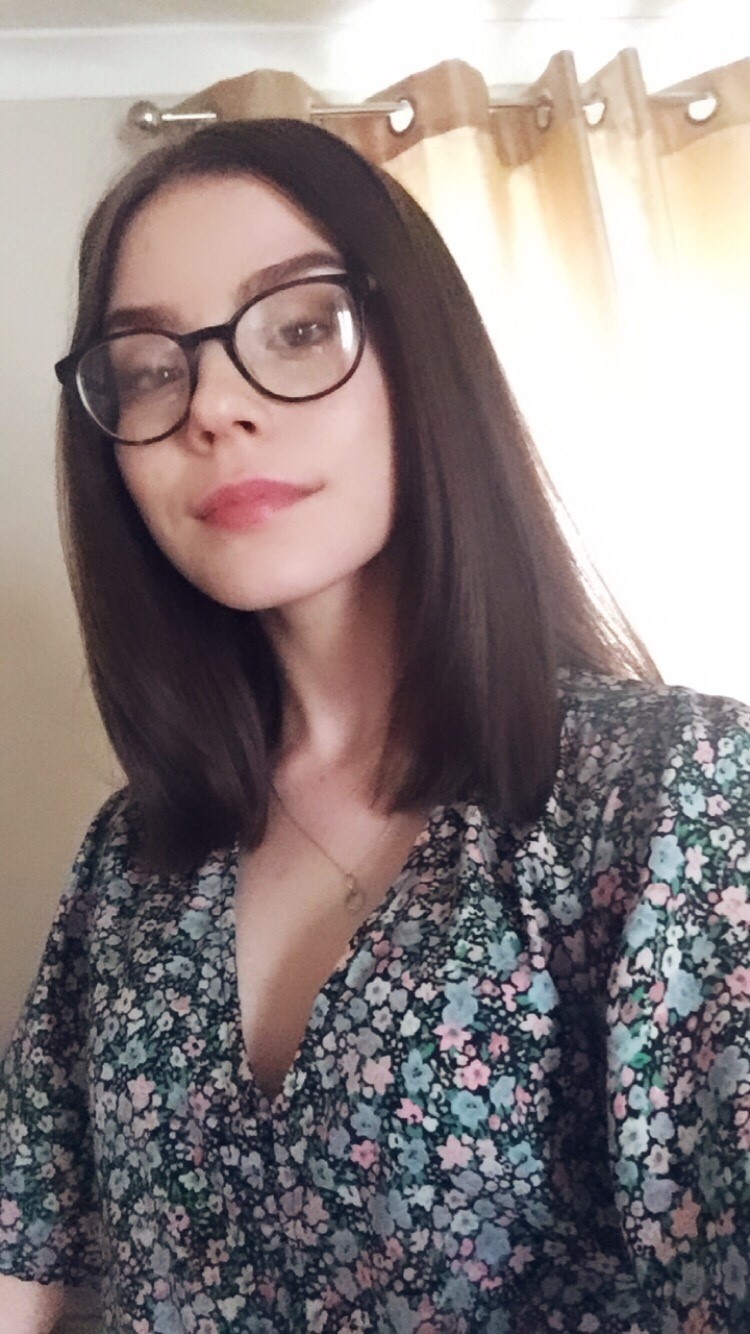 Chloe Clarke (right) is celebrating four 9s, two 8s, three 7s and a 6. She said: 'I want to study English language, media and art at Sixth Form as I'd like to do an interior design course at Sixth Form so I have started looking at universities. I was really happy when I got my results and Brooke Weston Academy was really good.'
Archie Colwill was awarded eight 9s and two 8 graded GCSES. He said: ' I'm staying at Brooke Weston Academy for Sixth Form to study biology, chemistry, maths and further maths.'
Congratulations to all of you.