Trust Director of IT leaves
09/01/2020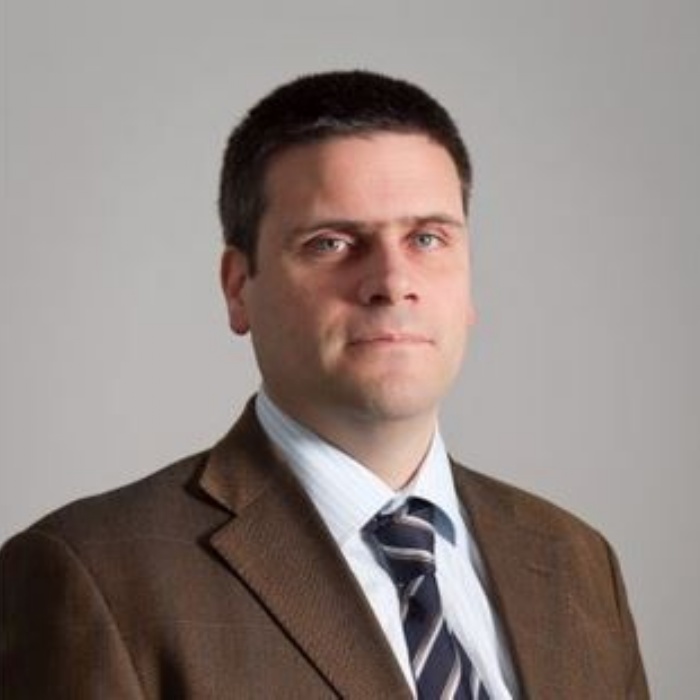 We would like to thank our Trust Director of IT, Matt Robbins, for his professional contribution to our IT development over the years.
Matt joined Brooke Weston Academy as an IT technician 22 years ago. He rose to become Director of IT working across all ten of our Trust schools and now, with the appointment of RM as our managed service provider, he is leaving to further his career outside our organisation.
He joined Brooke Weston Academy in January 1998 and worked closely with IT teams across our schools, encouraging and developing their skills and working hard to provide a seamless transition to RM's service.
Matt said: 'I would like to say to all my colleagues across the Trust that it has been an honour working with you and I wish you all the best for the future. I will also take this opportunity to publicly acknowledge the efforts of my IT Support colleagues who have now transferred to employment with RM Education. Their dedication and loyalty is a tribute to them and I am sure they will continue to give their very best under the new arrangements. Finally, I would like to acknowledge the efforts of my former colleague Stuart McGown. His work is still visible in most of our secondary schools and in use in the Central Team and stands as testament to his abilities. I now hand the torch to RM and I am sure they will rise to the challenge.'
Trust CEO, Dr Andrew Campbell said: 'Matt has been a great servant to BWT and thousands of children have benefited from his unstinting work behind the scenes, though most will never know. Matt is modest and a man of great integrity - he will no doubt say remaining in the background is how it should be with a core service like IT. Nevertheless he has been at the forefront of some big steps forward for BWT including the move to cloud-based technologies and of course guiding us through the transition to a managed service. Thank you Matt.'