Chris Stewart, our Senior Finance Manager, retires
09/01/2020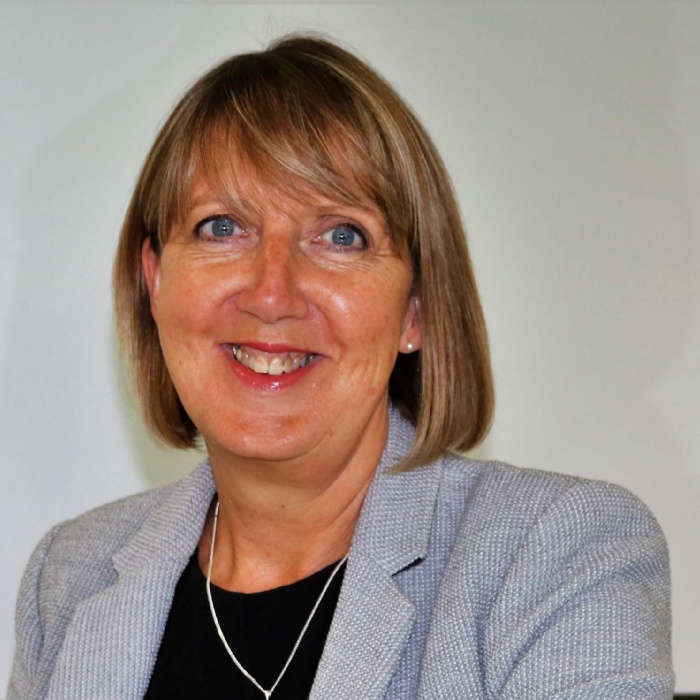 Best wishes to Chris Stewart, who has just retired from her role as Brooke Weston Trust's Senior Finance Manager. Having been with the Trust for nearing 20 years, Chris has been integral in providing support and guidance to all of our ten schools.
Chris joined Brooke Weston Academy in 2001 and has since risen through the ranks in various leadership roles. In 2008, Chris became School Business Manager at Brooke Weston Academy, holding responsibility for the school finances, as well as project managing the finances for the Corby Business Academy build. She was promoted to Cluster Business Manager in 2015 and two years later to her current role, liaising with school Operations Leads and Principals to ensure strong financial management and compliance in our schools across finance and HR practices.
Chris said: 'I initially joined Brooke Weston Academy to cover a six months maternity leave and am grateful to have stayed and worked for the organisation for two decades. I am lucky to have been involved in a wide range of projects, which have provided me with a variety of great skills and experiences. The Brooke Weston Trust has a real vision and passion for its work, and it has been incredible to have been part of the Trust's journey as it has expanded from just one, to ten individual and committed schools.
'I am going to miss the team and would like to thank everyone who I have worked with over the years. I would like to personally thank our Trust Finance Director, Debbie Tysoe and Tim Laws, Senior Operations Manager for their support, friendship and shared goals. I believe passionately in the culture and ethos of Brooke Weston Academy and its Trust schools, and have loved working for the organisation and am thankful for the support and opportunities I have enjoyed during my time here.'
Chris is looking forward to pursuing new interests, spending time with family and travelling. She will continue to work for the Trust in a part-time capacity, supporting CEO, Dr Andrew Campbell until Christmas.