Good luck to CBA's librarian Amy McKay
09/02/2020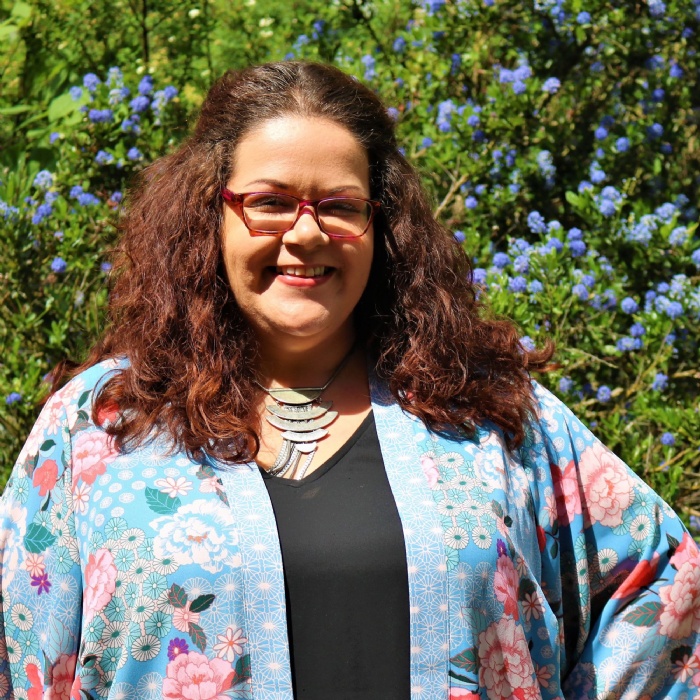 Thank you and good luck to Corby Business Academy's librarian, Amy McKay, who has moved on after 15 and a half years at Corby Business Academy and its predecessor school.
Amy, who was named School Librarian of the Year 2016, set up all aspects of our library and was instrumental in making it such a thriving hub in the school. She arranged many hugely popular events both in school and across our Trust, as well as co-ordinating the prestigious national Carnegie award scheme.
Amy has arranged visits from high profile and inspirational authors including Kwame Alexander, Cathy Cassidy and Chris Riddell. She has now relocated to the Lake District and will continue to be a school librarian, implementing much of what she has developed at Corby Business Academy in her new workplace.
Amy said: 'It was such a difficult decision to leave Corby Business Academy. I used to joke that my blood was CBA green and it is really strange to think that I won't be back but we all come to a point where we need to try something new.
'I got into librarianship purely by chance as I took the job at Corby Community College (CBA's predecessor school) for some experience. Within the first week I knew that this was the job for me. I fell in love with being a librarian. One of the most important things is to have positive relationships with students and help them feel that the library is their space.
'Reluctant readers are a cause close to my heart as reading can be a life-changer. It has such a positive impact on future health and happiness, economics and exam grades. You can make a real difference to one small corner of the world in a school library.
'When the school first opened we went on some amazing shopping trips but it was always a collaborative process with lots of student and staff input.
'I was supported to win School Librarian of the Year which was incredible, but it is the one-on-one relationships with students that I will remember. I will forever be grateful to CEO Dr Campbell for the huge opportunity I was given to pursue a real career in school librarianship. The experiences I have had, because of the support of the Brooke Weston Trust, have been incredible. It is not many school librarians who get to appear on Blue Peter or go to the Groucho Club for meetings and that has purely been because Andrew has supported me and I will forever be grateful to him. I don't think I will ever work for a leader like Andrew again.
'I have been lucky enough to build my experience at CBA so hopefully I can transfer a lot of that success to my new school. I am really going to miss the students and staff and CBA and also the other Trust librarians as we were such a close-knit team. Special mention must go to Christina who has worked alongside me in the library and has been such a close colleague and friend for so many years.'
Corby Business Principal, Simon Underwood said: 'Amy's contribution to Corby Business Academy has been phenomenal for many, many years. Her passion for literature and reading have significantly contributed towards students' lives.
'She will be sorely missed by everyone at the Academy, we all recognise the work and difference she has made.
'Obviously we wish her all the best with a new adventure and look forward to keeping in touch.'