TCA's dance teacher longlisted for national award
09/03/2020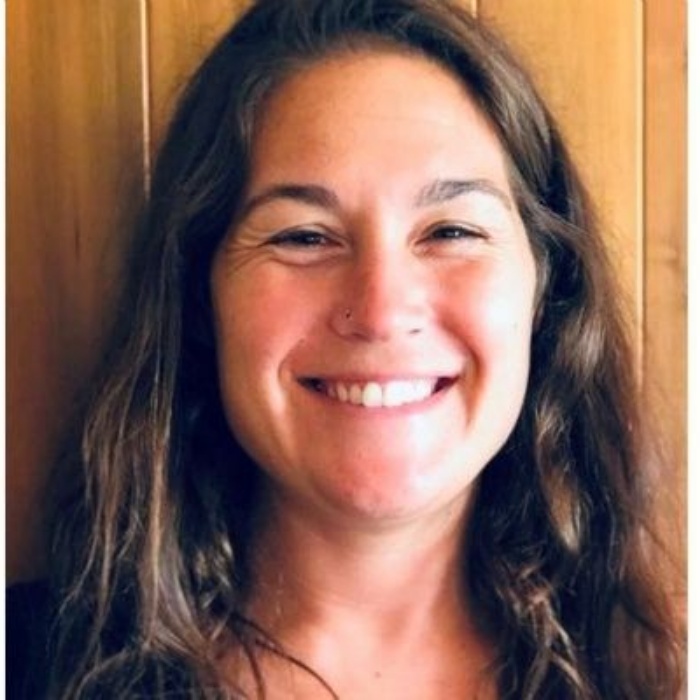 TCA's dance teacher Mrs Lisa Tarsitano has been nominated for a national award which celebrates the talented and inspiring professionals who work in the dance sector.
Mrs Tarsitano has made the longlist for the Secondary Dance Education Award in the One Dance UK Awards 2020.
This award is for an exceptional dance teacher or dance department within a secondary school who inspires and motivates their students, putting them at the heart of their work. The nominees are also recognised for making a positive impact on students and the wider school.
Mrs Tarsitano, who is TCA's Vice Principal for Outcomes, is a passionate advocate for dance and within the last few years, she has worked hard to inspire young dancers through:
Offering dance lessons at TCA from age 11 through to age 18
A residential trip to London for A Level students, which included visiting Akram Khan's company office and taster sessions at Trinity Laban University
Theatre trips to see new works and examination work, most recently to Sadler's Wells and the Norwich Theatre Royal
Undergraduate taster days for GCSE students at Trinity Laban University
Participation in the annual Energise Youth dance platform held at Swavesey Village College
Hosting Dance East 'Fenland FaST Class' - a series of preparation workshop classes for students hoping to apply for the Dance East CAT programme (Centre for Advanced Training). Students from across Cambs and Fens attended these sessions at TCA
Inviting the National Youth Dance Company into school, with students given the opportunity to take part in workshops
Inviting Dance East into school so students could participate in workshops
Attending 'Move It' at London's Excel Centre, a dance exhibition where students can participate and watch.
Mrs Tarsitano said: 'I was shocked and very honoured to hear from One Dance UK about my nomination. I introduced dance in school (then the Queen's School) in 2004 and have not looked back since. I absolutely love teaching dance here - it is so important for students to feel comfortable and confident with their bodies and dance teaches this, along with creativity and team work.
'I am grateful that TCA has continued to support the teaching of dance despite numerous cuts to the arts across the country - it is so important to our young people.'
The awards ceremony will take place in November. The aim of One Dance UK is to advocate and raise the profile of dance in the UK to develop a stronger, more diverse dance sector.