Sam Eathorne promoted to Principal at Beanfield Primary
09/09/2020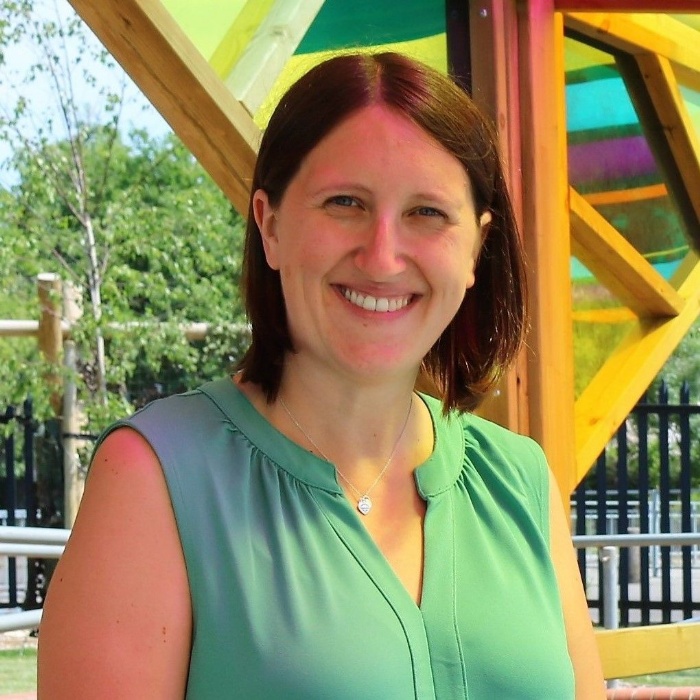 Congratulations to Sam Eathorne who has been promoted to Principal at Beanfield Primary School.
Leyton Smith, the Primary Executive Principal of the Brooke Weston Trust told staff: 'Sam Eathorne has been Associate Principal at Beanfield for over two years and during that time has led the school superbly through the most challenging of times. Sam has been at the forefront of ensuring both staff and pupils are safe and cared for whilst also striving to do our very best for the community we serve. I believe she has been an inspirational leader, leading an inspirational team of professionals.
'As we started this academic year it was agreed that on the basis of such outstanding performance that Sam rightly deserved to be recognised as the Principal of Beanfield and no longer be seen as Associate Principal. This is a significant step forward in Sam's career and absolutely recognises both her performance as well as everyone's confidence in her as an exceptional leader.
'Thank you all for the support you have given Sam over the last few years and I am sure you will join me in congratulating her and wishing her every success in the future. I know you will continue to support her in everything she does, which will allow Beanfield to go from strength to strength under her leadership. A huge well done to Sam.'
Sam said: 'I am delighted to be named as the Principal of Beanfield and can't wait to continue the journey I have started with the fantastic children, families, and staff that I work with. As a school, our aim is to ensure pupils have access to the best possible opportunities and experiences during their time with us so that they can reach their full potential and are better prepared for the future. Beanfield is already an amazing school and I am determined to ensure we move from strength to strength, together, as a community.'