Tina Prati takes over as Chair of Governors at Compass
29/09/2020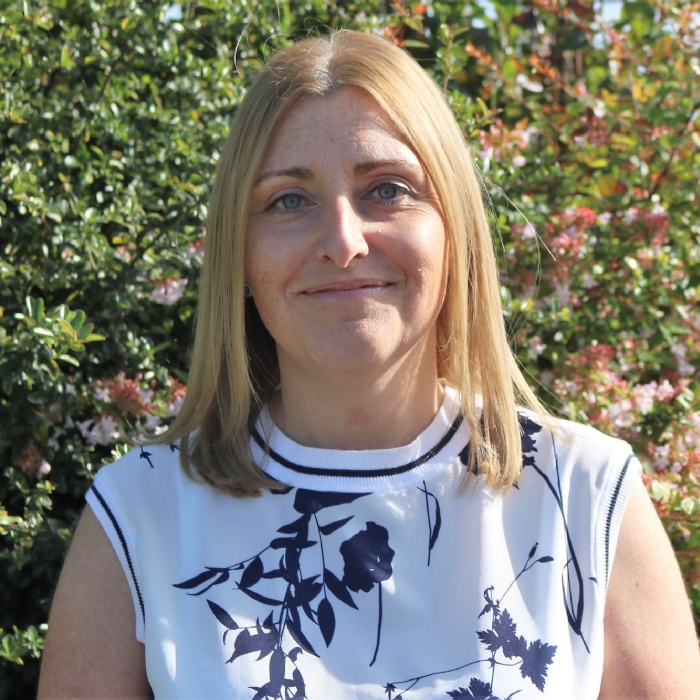 Tina Prati, an experienced Governor with Brooke Weston Trust schools, is looking forward to her new role as Chair of Governors at Compass Primary Academy.
She has a business background and she and the Governing Body will support Compass as it makes a positive impact in the community and helps its students to succeed.
Tina has seen at first hand the difference a supportive and creative school can make: 'I first got involved as a Governor at Beanfield Primary School as my husband and I fostered children who went there. I was really impressed with the school, how it worked with the community and with the support that we received. We both joined the Governing Body and we have been part of the growth that has happened at Beanfield ever since.
'A couple of years ago I also joined Compass Primary as a Governor. Now, due to lockdown, I am working from home rather than commuting, so I can now do justice to the role of Chair. Compass is similar to Beanfield in its context and it really is coming on in leaps and bounds. I'll have a weekly update with Principal Jo Fallowell and visit the school as regularly as possible.
'At the moment the focus is on recovery from lockdown and making sure that the school identifies and fills any gaps in learning. It will also be about effective communication and looking at continuing to implement the school improvement plan. Compass Primary has done an absolutely sterling job, both during lockdown and with the measures taken to ensure a safe return to learning.
'I know how important the primary years are for preparing children for their future. My role is about building relationships, setting the plan and working with others to achieve that. With the Brooke Weston Trust there is a lot of support in the various schools so it is about accessing that as well.
'We have got a really strong Governing Body and so it is going to be really great to work on our aims and ambitions. Compass is creating strong community ties, has very committed staff, and they, and we as Governors, have a shared aim of wanting the school and the children to succeed.'