Thank you for 30 years' service!
20/10/2020
Congratulations and thanks to Debbie Wate and Jane Hughes, who are Higher Level Teaching Assistants who have each clocked up 30 years' service at two of our Trust Primaries.
Debbie joined Peckover Primary School in Wisbech on 1 October 1990, while on the same day and 50 miles away Jane started her career at Compass Primary Academy in Kettering. Each of their roles has developed massively over the decades and both say that their colleagues are like a second family. Here's their stories: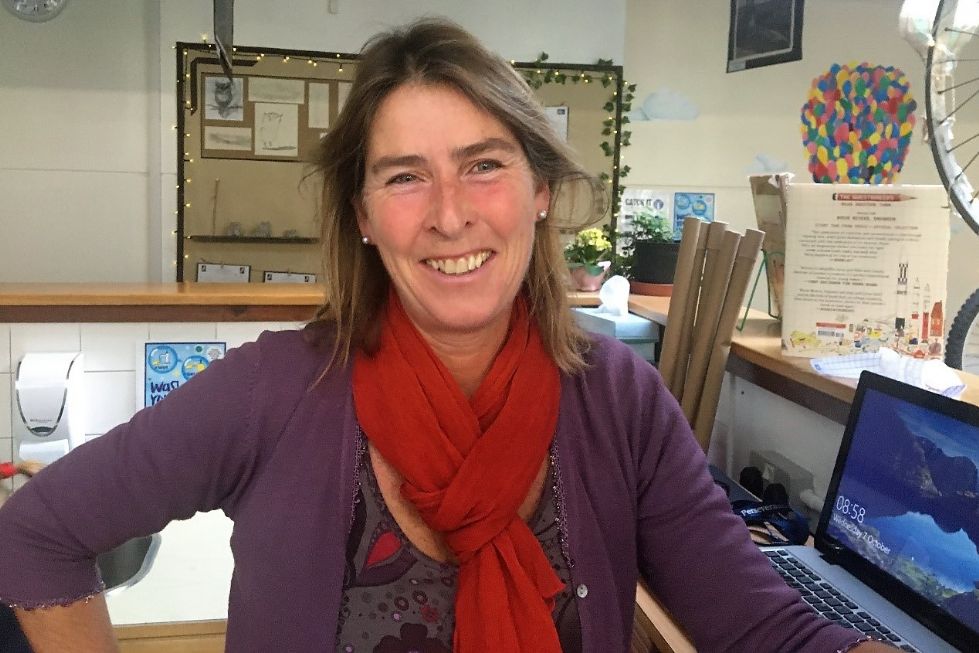 Debbie said: 'I have worked in practically every class in the school since I started. I spent a lot of time working one to one with a little boy who had global developmental delay and ADHD. I have also had a couple of years working out of the classroom doing focused intervention work. Most of my time has been working in Key Stage 1. When I became a HLTA I did lots of cover work throughout the school and over the last five or six years I have been based in Year 2.
''I have been on quite a lot of amazing residentials, mainly with Year 6 children. They were tremendous fun, hugely hard work and made you very sleep deprived! Probably the highlight has been the staff that I have worked with. They have all been absolutely wonderful. You don't stay in the job for 30 years if you don't get on with people so I have been really blessed with some amazing colleagues. I have had fantastic leadership and really supportive staff that I have worked with that I have benefited hugely from. I can't believe it has been 30 years, although it is quite scary because I remember some of our present teachers being children at school!
'I have been so fortunate to be on so many different training and behaviour courses and have been really well supported in my career. My colleagues are like an extended family. They have given me lots of love and support, as well as to the children that we look after, and that is why we are such a successful school because we are so caring. We see children as individuals and want the best for them.
'What was lovely is that Carrie did an assembly with lots of old photos of me that was broadcast into the classrooms so all the children shared my celebrations and I was also given a wonderful cake and a bottle of champagne.'
Principal Carrie Norman said: 'Debbie is a key part of the school. She is our first Higher Level Teaching Assistant and does a lot of teaching as well. She has been on the Governing Body for over 10 years and always goes the extra mile. She is really driven and absolutely committed to getting the best from the children. She is a great team player and very encouraging to her colleagues. Debbie is like a stick of rock, she has got Peckover running all the way through her!'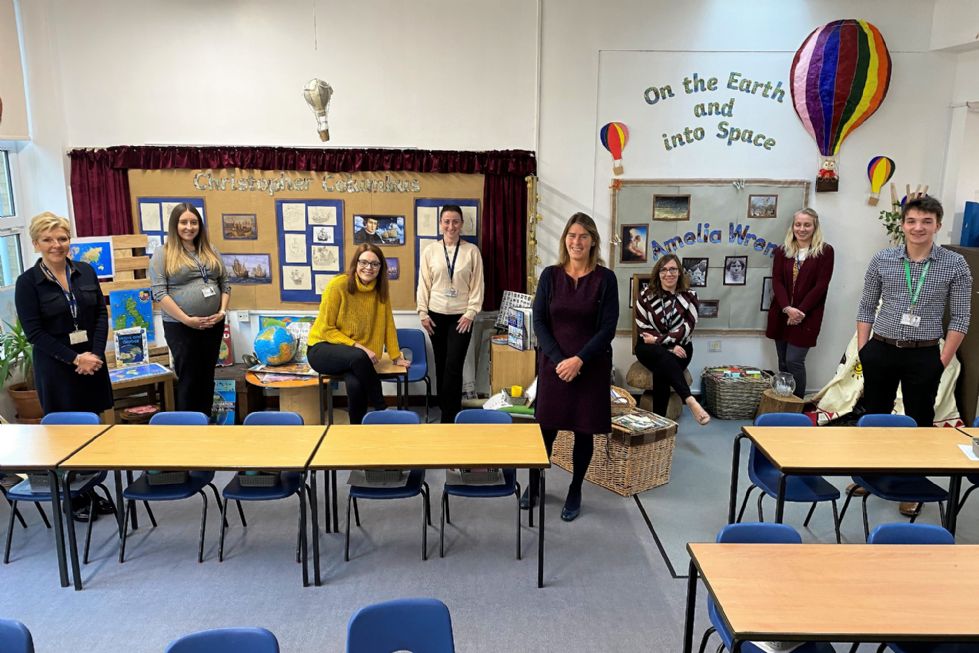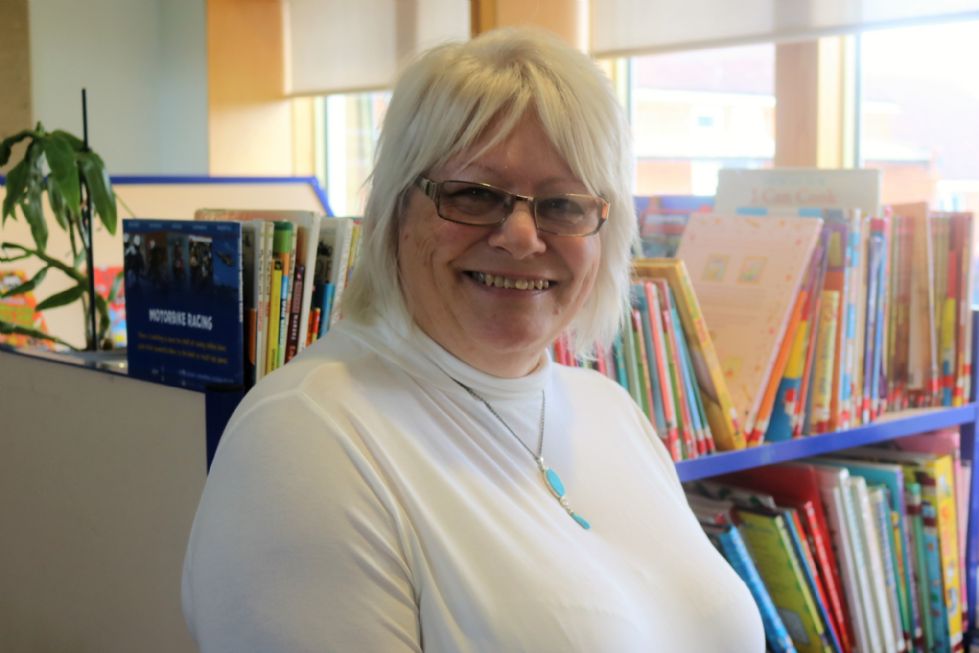 Jane Hughes has seen several incarnations of the school as she joined when it was Henry Gotch, then it became Kettering Science Academy and now is Compass Primary Academy. She said: 'I started as a dinner lady and did a lot of voluntary work in the classrooms. I started by supporting a child who had significant behavioural problems and my role grew from there. I specialised in literacy and numeracy, then I did my HLTA and I have been running the Friends group which is our PTA. The job has developed a huge amount over the years. Now I am bubbled with Years 5 and 6, I am also in the library and do PPA cover and intervention work.
'I have worked with 2,400 children over the 30 years and now my grandchildren attend the school. For me the best part of working here is the children, doing your best for them, setting them up for the rest of their lives.
'It is always like a family atmosphere here so our colleagues are very supportive and close-knit. It doesn't seem like 30 years since I started. I have loved every single minute. Through everything, the good times and bad, we always have that family feeling and just help each other. It has never been dull or boring. There is always something that makes it different and that is what keeps you going.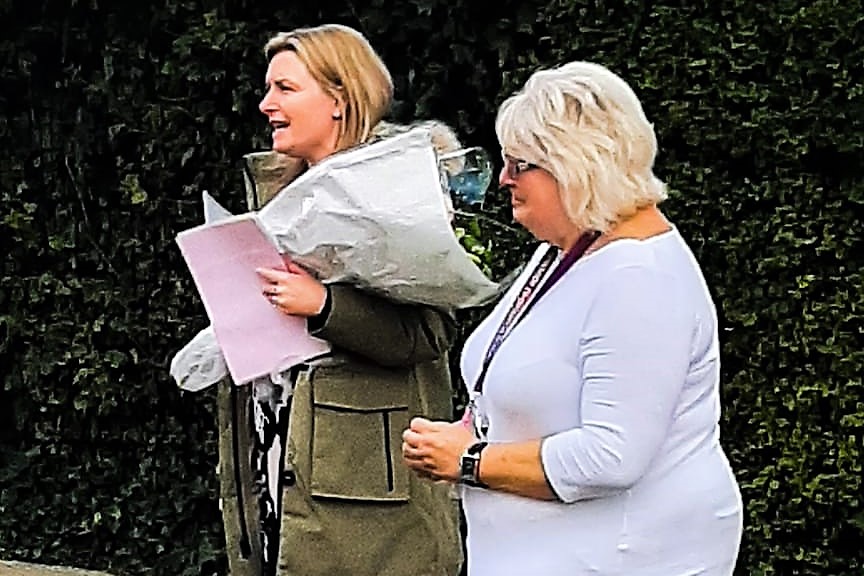 'To celebrate Jo did a socially distanced speech to all the children in the playground. I was given flowers and the children all made pictures of themselves which was made into a book. I wasn't expecting it so it was really nice.'
Compass Principal Jo Fallowell said: 'Jane is always going above and beyond in her role; from supporting with the development of the library, to leading the Compass Friends, which generates fundraising for the school. Her creativity and philosophical approach have allowed our children to become reflective thinkers, especially within the world we live in. Whenever you ask staff at Compass what they think of Jane, they would always say how quick-witted she is and her full commitment to amazing fancy dress costumes. Her laugh is infectious and her warmth is nurturing. We thank Jane for her dedication and commitment over the last 30 years.'