Peckover Principal writes innovative children's book
22/10/2020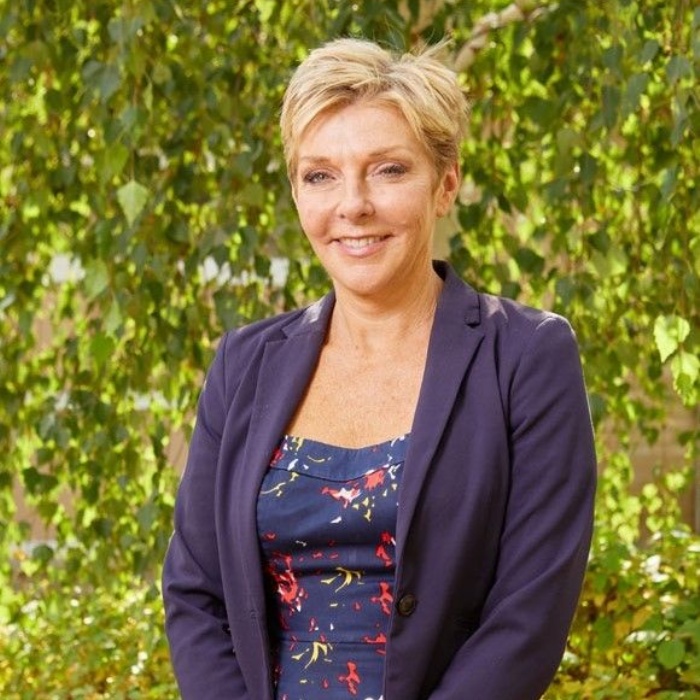 Peckover Primary School's Principal,Carrie Norman, has co-authored an innovative book designed to develop children's vocabulary. It is actually the 44th book she has published, but the first that is aimed solely at English speakers.
Carrie collaborated with Kate Woods and illustrator Jamie Maxwell to produce 'The Exceptionally Bad Tooth Fairy', produced by Norman Woods Publishing, and they have already started on the second in what they have titled 'The Mighty Wordlings' series.
Carrie said: 'It is different from a traditional story book as the story contains highlighted words and, on the facing page, it gives synonyms that children can swap into the story, so that they can develop their vocabulary while still having fun. There are also word definitions and etymology so children can understand the origins of some of the words and start making connections.
'I have published 43 other books, however they are dual language ones designed to help children with English as an additional language. This one, as well as being a funny story, is all about vocabulary development, which is so important, especially in the primary years.'
The book, which took a year to develop, is available via retailers like Waterstones and Amazon where it has attracted reviews including: 'A fun and wonderful way to encourage wider reading. My 7 year old loved the word replacements and using different words in the sentences. Cleverly written and beautifully illustrated.'
Carrie said: 'Kate and I read lots of children's books and develop ideas together. The next one is about a vain sultan who goes on a quest to find a magic mirror. The Exceptionally Bad Fairy is really exciting as it is the first in the series and we are all really proud of it.'