Beanfield Wellbeing team wins safeguarding award
23/10/2020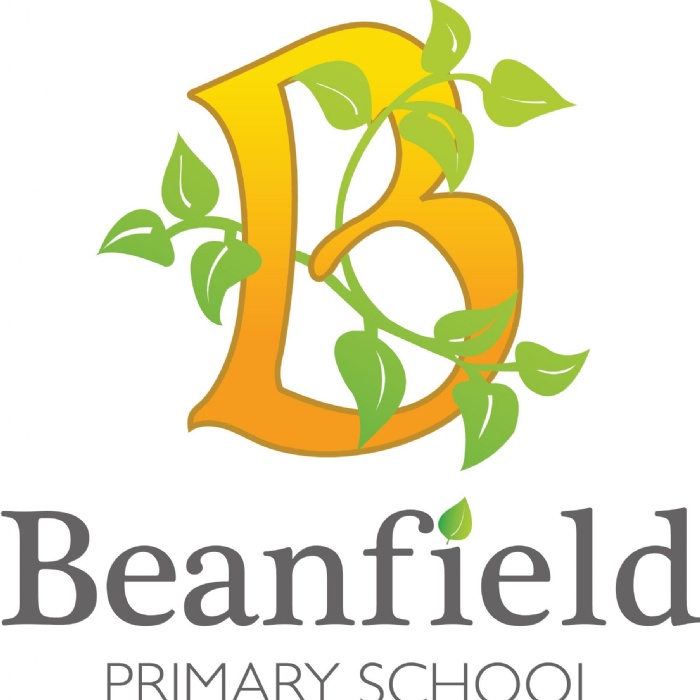 Well done to the Wellbeing Team at Beanfield Primary which has won an award for the extensive safeguarding procedures it put into place during lockdown.
These included making nearly 1,900 phone calls home between March and July, delivering food parcels from the school's own foodbank and going on home visits to those families that needed more intensive help and support.
The team comprises Wellbeing Manager Sarah Fleming and colleagues Callum Reilly, Debbie Smith and Gary Chisholm. They were given the Safeguarding Initiative Award by The Safeguarding Alliance 'in recognition for the exceptional safeguarding initiative they have taken during COVID-19 to keep children and young people safe.'
The school operated a priority system so that parents and carers were contacted between one and five days each week, depending on their and their child's needs. The same members of staff were allocated to each family to ensure there was continuity and to build good relationships.
Extended contact was made with external agencies as needed and calls continued to be made to the most vulnerable families offering support, advice and guidance over the summer holidays.
All contact with families was recorded on our electronic safeguarding programme and then Ms Fleming, the Designated Safeguarding Lead, read all entries to ensure that nothing crucial was missed. In addition the team developed red and green alerts to show when families had been contacted. If no contact was possible on the second attempt then a home visit was conducted.
Nearly 20 families received a school food bank parcel over lockdown and students were also given reading books, art and craft materials which were gifted by the local Morrisons and placed into the parcels.
Sarah Fleming said: 'This was a real team effort during lockdown as we knew our students and families needed additional support. We have worked closely with those identified as vulnerable or having additional needs and our close contact and intervention when necessary has meant that we have built even stronger positive relationships with those families that need our support.'
Beanfield Principal Sam Eathorne said: 'The Wellbeing Team put in a huge amount of effort behind the scenes during lockdown and this award reflects the dedication and commitment that they gave each and every day to keep our children safe.'