Remembrance across our schools
11/12/2020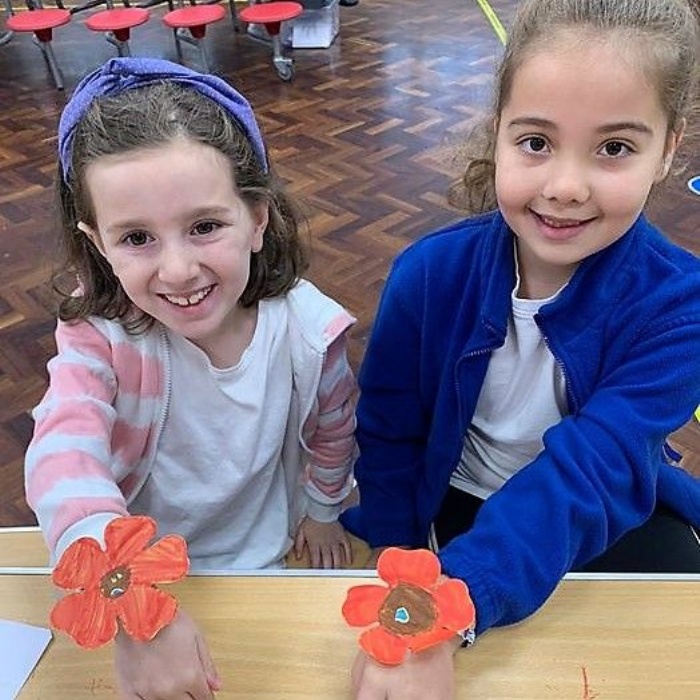 Students and staff across our schools marked Remembrance Day 2020 with socially distanced activities, poems, assemblies and periods of silence.
Students have been learning about conflict and warfare, particularly the First and Second World Wars, and they have written poems, created artwork and poppies in preparation for the Remembrance Day commemorations.
Click here to see a gallery of photographs showing some of the respectful and thought-provoking activities in our schools.