Trust schools support Children in Need
13/11/2020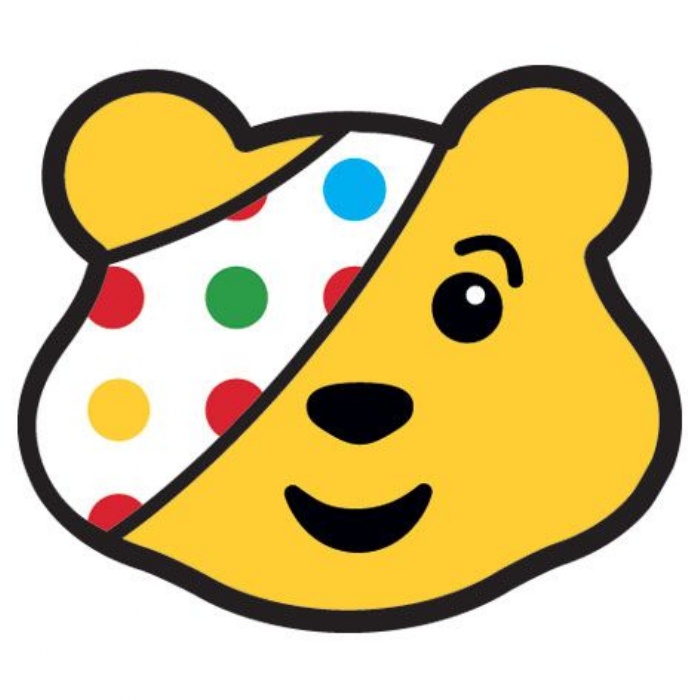 Students and staff from across our schools will be dressing up and raising funds today for the Children in Need appeal
Many schools are holding mufti days and other activities to support the BBC Appeal.
We'll be posting updates as we get photos and fundraising totals in.
Thanks to everyone for supporting such a great cause.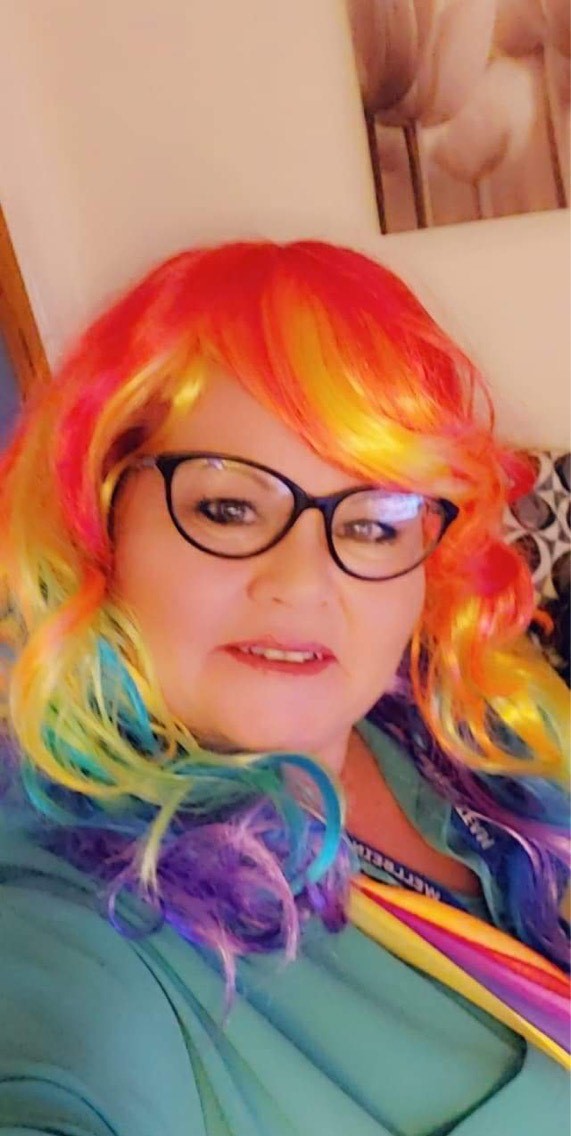 Beanfield Primary School has asked students and staff to come in dressed as 'Rainbows of Hope' for the day and school welfare dog, Buddy, has also got in on the act! To see photographs from the school click here.
Beanfield Primary School raised £328!
Compass Primary School is also holding a mufti day for a £1 donation. T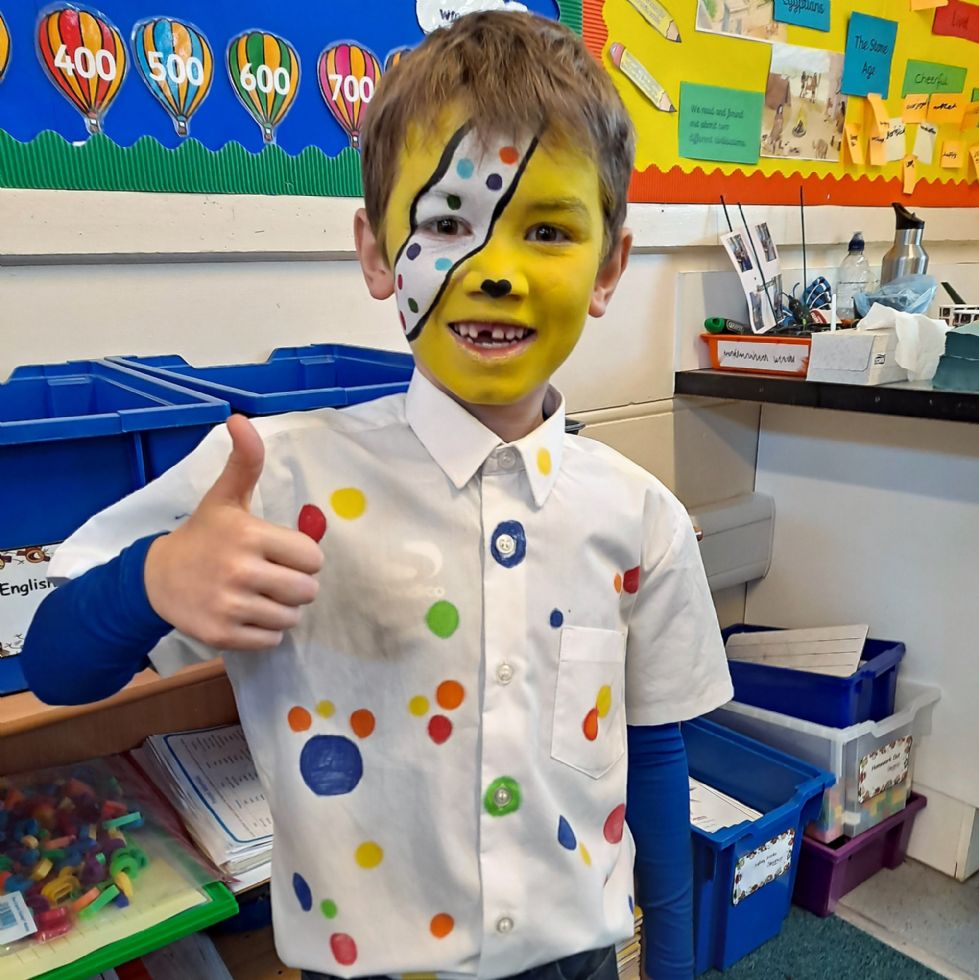 hey have taken part in the Five to Thrive challenge all week, spending five minutes learning how to boost their mental and physical wellbeing. The children will also be taking part in Joe Wick's live online workout and there will be a duck race where each class and member of admin will enter a duck with the winning class or admin group winning the Compass Duck - a giant duck wearing a Compass jumper! To see a photo gallery click here.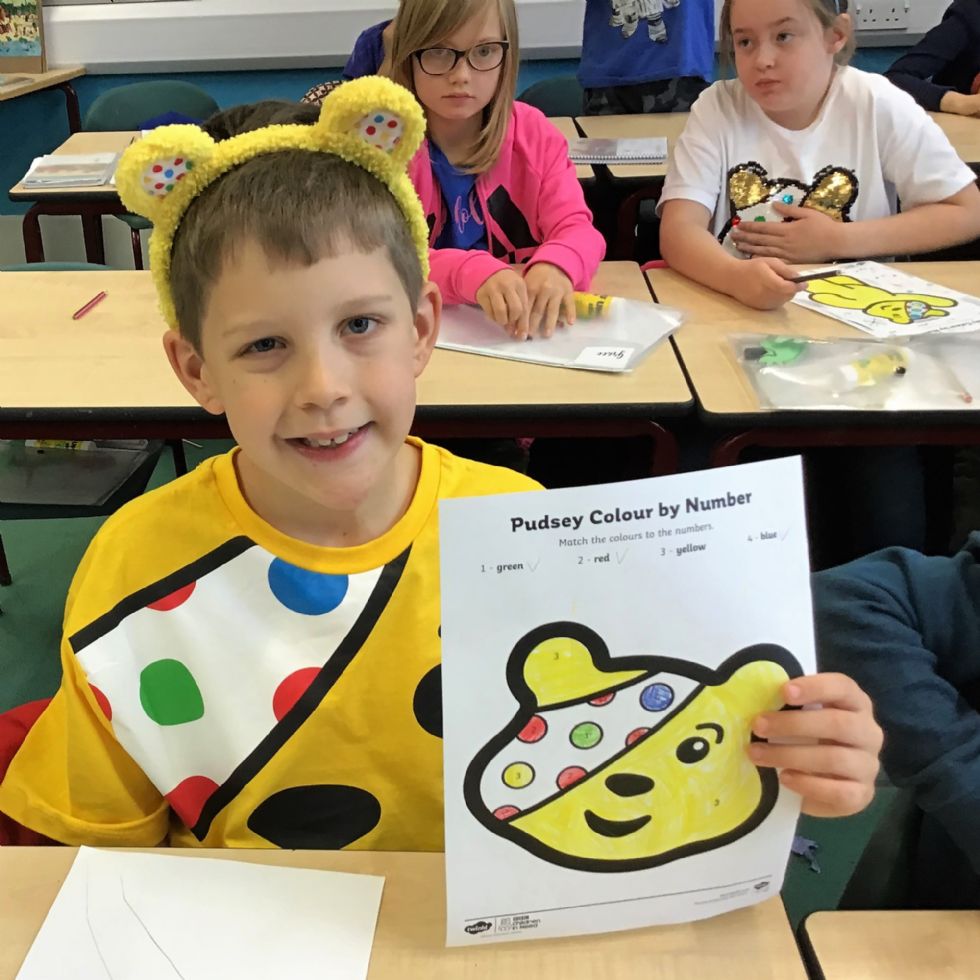 Oakley Vale Primary School is also taking part in the Five to Thrive challenge and the Joe Wick's challenge. The school is also raising awareness of World Diabetes Day by asking students to wear blue. The children will be learning about diabetes and discussing how to support their peers who have the condition. To see a photo gallery click here.
Oakley Vale raised £286.20!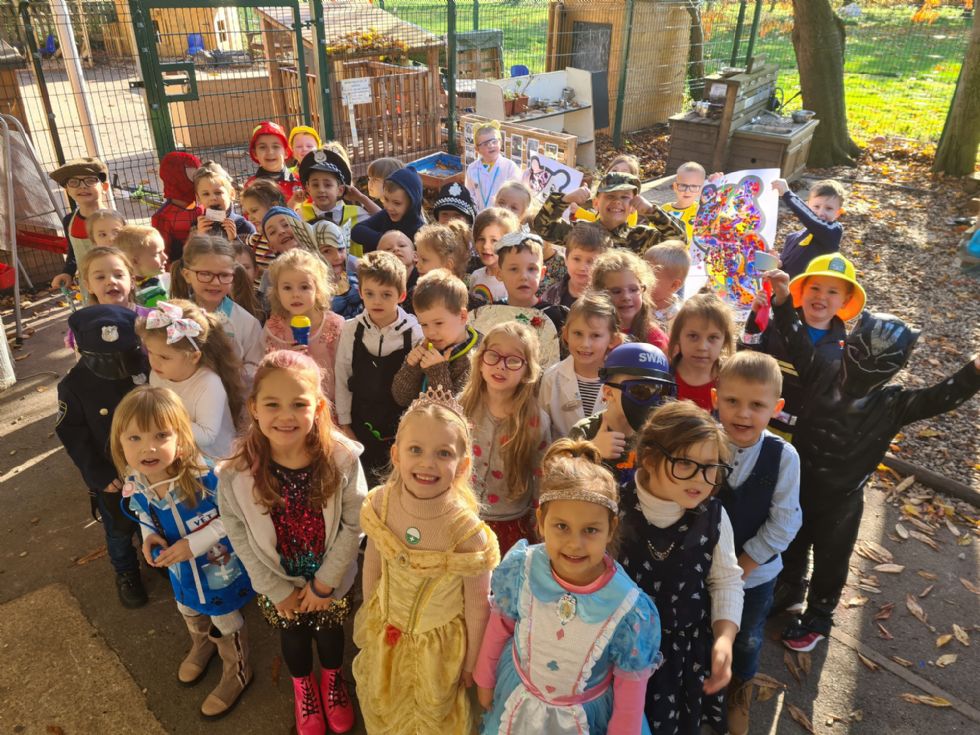 Peckover Primary School had a non uniform day with the theme 'what do you want to be when you grow up?' The children also decorated a giant picture of Pudsey in each class with the best one winning a prize. To see photographs of Children in Need at Peckover click here.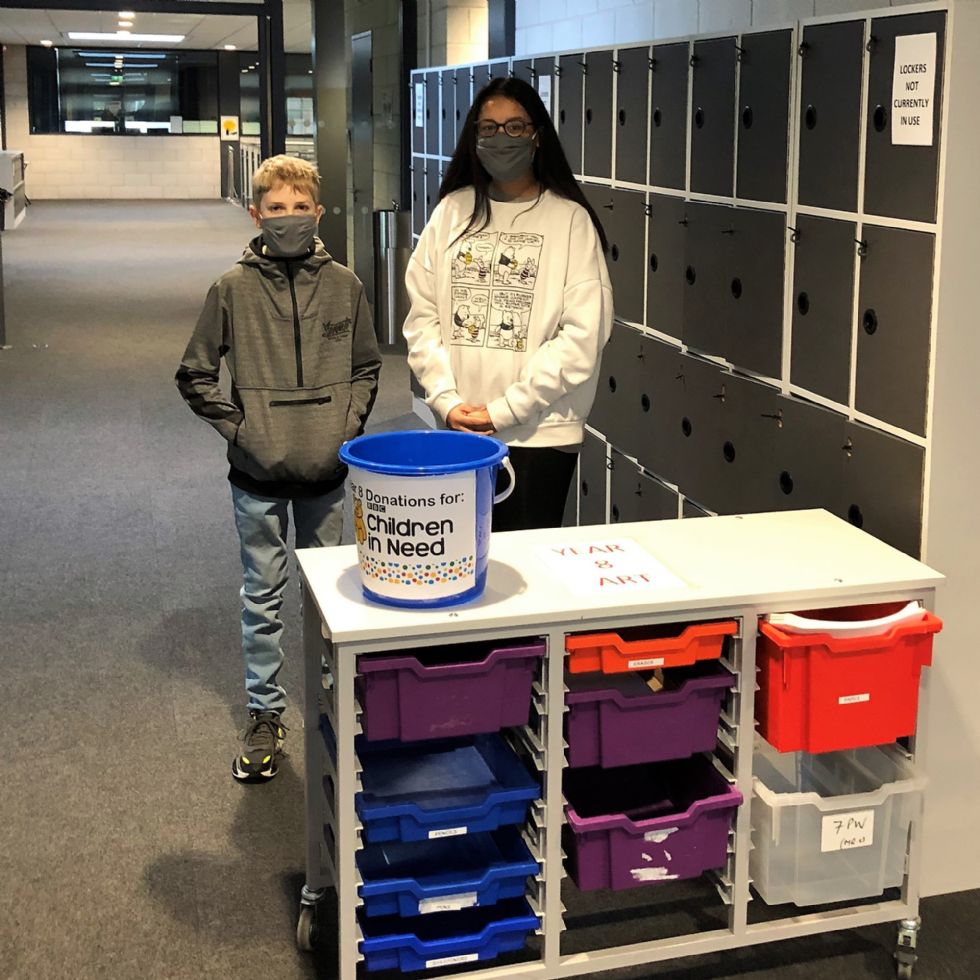 Corby Technical School held its mufti day yesterday due to staff training today. To see pictures of their socially distanced collections click here.