CBA staff take on burpee charity challenge
23/11/2020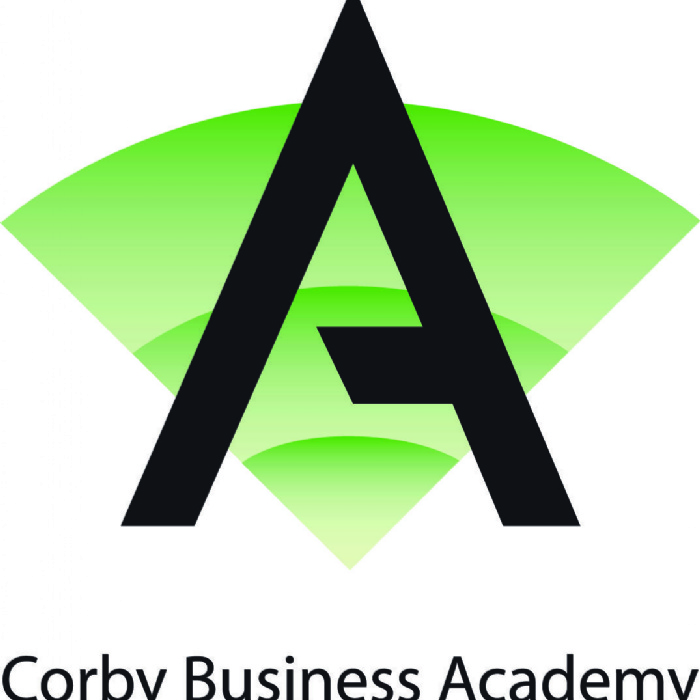 Staff at Corby Business Academy have set themselves a 'burpee challenge' to raise funds for the Bone Cancer Research Trust.
Liana Palombi, Jessica Mullan, Christina Mangin and Una Shackleton, all staff members from the PMLD (Profound Multiple Learning Difficulties) class in the Unit have set themselves the target of completing 100 burpees each, per day, Monday to Friday for the whole of November. At the time of writing, the team is currently just £10 away from smashing their £300 target.
Liana said: 'One of the girls saw the challenge on social media and thought it would be nice to get us all motivated. We decided to set ourselves a challenge, rather than doing 2000 between us we are doing 2000 each. It is nice because we are supporting each other and at weekends we get to relax and rest!
'We do it all at the end of the day so we can give each other a bit of motivation and get through the burpees a bit quicker. We are varying our technique, doing some from the floor, some from a chair and we are building ourselves up. By the end we will do 100 straight from the floor.
'There is a Facebook group with people also doing the challenge from across the country and abroad. It is not one of the major charities that people have heard of but it is such an important one to support. If anyone wants to sponsor us or join in the fun then that would be great!'
To donate to the team please click here.