Beanfield birthdays!
12/07/2020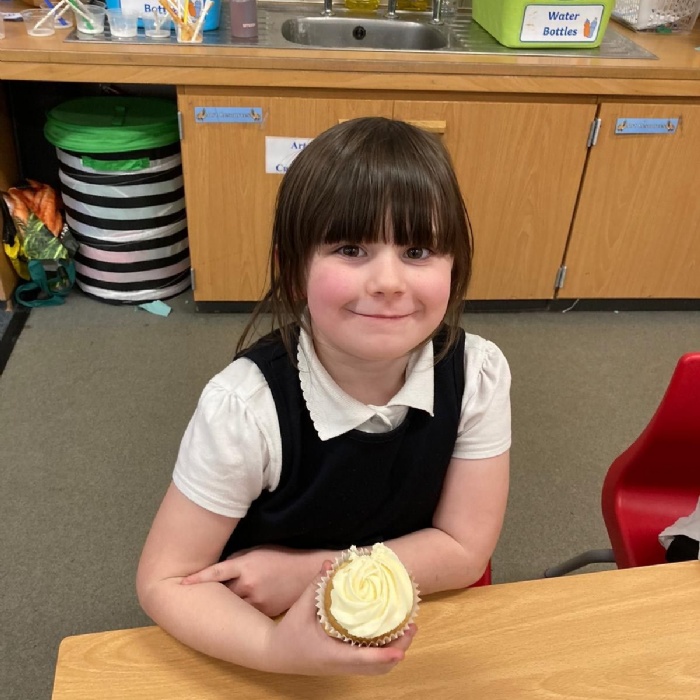 Beanfield Primary School is holding special birthday parties once a month so students can celebrate their special day with their classmates.
The first, when students enjoyed food, cake and special games took place at the end of November and the party afternoons will continue on the last Friday of each month until July next year.
The school told parents: 'Children have had to adapt to so many changes both in and out of school over the past few months and we want to do something for them to show how much we appreciate this effort on their behalf. Each class will hold a birthday party within their classroom to celebrate the birthdays of all children who have had their birthday that month. Year group staff will provide fun games and activities for the children to enjoy and the school will provide each child with a little birthday cake in recognition of their special day. We look forward to giving every child the opportunity to celebrate their birthday with their friends and mark their special day!'
Here's photographs from the first birthday afternoon which was for those children who celebrated their birthdays in September, October and November.
To see a gallery of pictures click here.