KSA gives Bookbuzz gifts to its students
12/11/2020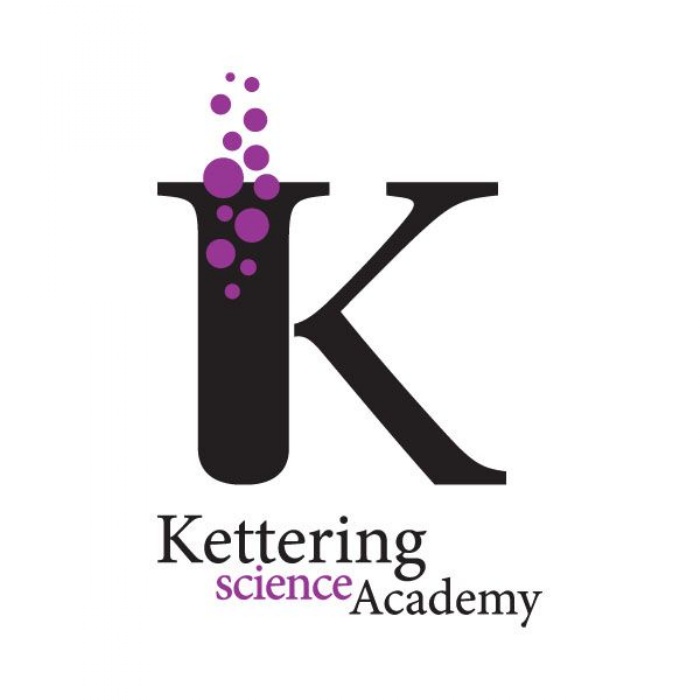 Students at Kettering Science Academy received a surprise festive gift during their library lessons.
The books were purchased using the Bookbuzz scheme, which, this year, offered a choice of 17 age appropriate titles to students. Those at KSA voted for their favourite books that they wanted the library to stock, not knowing that actually they would be gifted the book as a Christmas present from their English teachers and librarian Heidi Economou.
Ms Economou said: 'Our wonderful Sixth Form and students teacher Miss Rayment have helped wrap over 250 books, so a massive thank you to them for helping make this possible.'
Bookbuzz is run by BookTrust, the UK's largest children's reading charity that transforms lives by getting children and families reading. Each year BookTrust reaches 3.9 million children across the UK with books, resources and support to help deliver a love of reading.
Head of English Jo Evans said: 'We run this scheme every year as it is so important for children to discover a love of reading at a young age as hopefully it will ignite a lifelong passion for books. Our students have been thrilled with their surprise gift-wrapped books.'
To find out more about BookTrust visit booktrust.org.uk.