Oakley Vale welcomes a very special visitor!
18/12/2020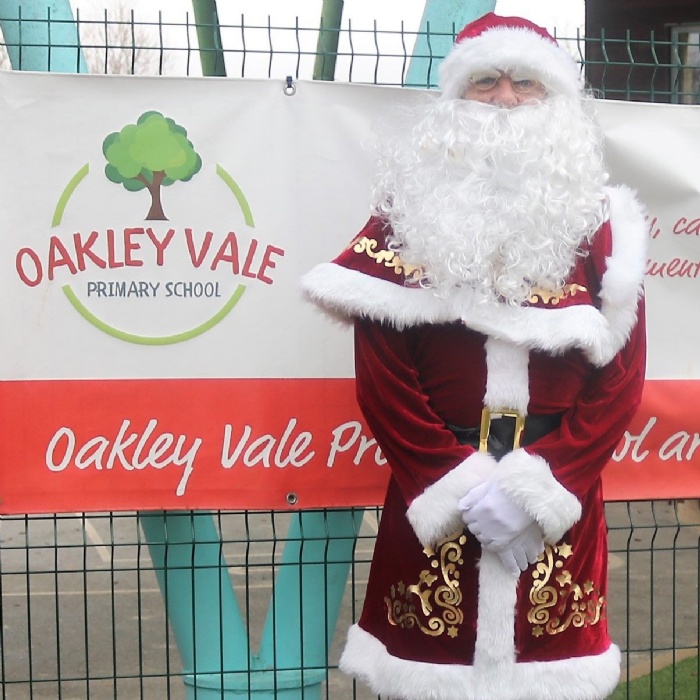 The students at Oakley Vale Primary School were delighted when their special surprise visitor made an appearance, complete with a sled packed full of goodies.
A socially distanced Father Christmas toured the outside of the school, waving at children and spreading Christmas cheer while sacks of Christmas sweets were handed out to each class. It was the perfect end to term!
The children were absolutely thrilled and their expressions were priceless.
See a gallery of pictures here.