Compass Primary School praised for lockdown learning
15/01/2021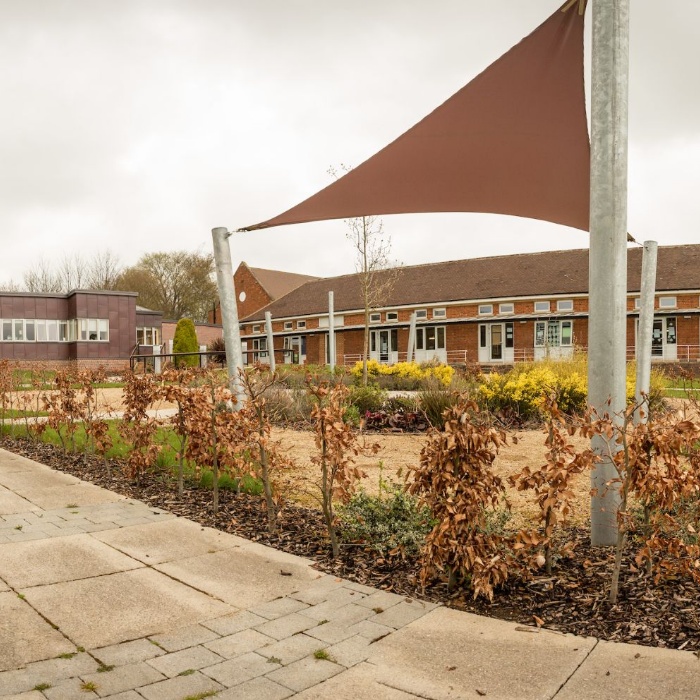 Compass Primary School in Kettering has been praised by parents online for the way in which it has supported students during lockdown.
Northants Live posted online to ask how schools had responded to the current situation. Several parents from Compass Primary commented including the following:
'Compass Primary Academy have been absolutely incredible! They have been in communications all the way through, hand delivered books and sorted out codes for everything for every child. They send things every single day and email parents throughout to explain every single detail. We couldn't have asked for any more. I don't know how they have done all of what they have but our family is so appreciative for their support and efforts.'
'Compass Primary Academy have been amazing! Continuous communications, always a friendly voice at the other end of the phone. The learning packs are brilliant. Literally a school day delivered to us (online) each morning. Each lesson containing audio from our teacher, a great explanation and then engaging tasks. In addition to wellbeing support and encouragement to updates on what the children have been doing. Even a virtual assembly to start the week. The dedication of the school team is awe inspiring.'
'Compass Primary Academy have been amazing. The home learning packs and online lessons are spot on. The teachers and staff have worked tirelessly and even hand delivered the packs.'
Other comments on Facebook included 'Everyone at the school has done an amazing job' and 'Can't praise every single member of staff enough, you are all incredible, thank you so much.'
Principal Jo Fallowell said: 'Staff members really pulled together to assemble and deliver the home working packs to students and we have set up initiatives, such as the Compass Wellbeing 100, which has simple tasks for students and parents and we are introducing a lockdown buddy scheme for parents who may need a bit of additional support. We have such an amazing team of professionals at Compass so it is great that their efforts are recognised by our school community. Thanks for these great comments - my staff and I really appreciate them.'
To read the article click here.