100 things for students to do during lockdown
18/01/2021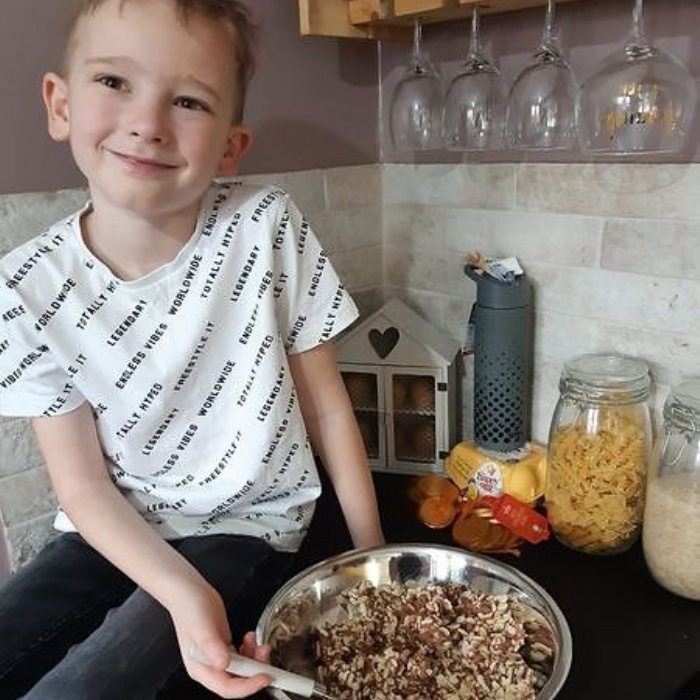 Compass Primary Academy has compiled a list of 100 easy activities for its students to do during lockdown.
The initiative is suitable for families with children of differing ages and it is based on the 'Five Ways to Wellbeing' principles as advocated by the NHS and Mind.
Safeguarding officer Fran Dunn said: 'The five ways are to connect with people, keep learning, take notice, be active and give. They say if you take part in these five things you will feel better about yourself. We have made ours based around those areas but in a way where people who have multiple children of different ages can engage in it without adding to the burden as they are already doing home learning. We have come up with the Compass Wellbeing 100 to boost wellbeing.
'Although we are facing new challenges at present we can always find ways to be positive and improve our wellbeing as well as the wellbeing of those around us. We challenge our families to try as many different activities as you can from the list. You might enjoy some of the suggestions so much you want to do them every day while others might not be for you. We would love to see how you are prioritising your wellbeing and which activities you have completed.
'Some of the activities include building a den, going to bed early, thanking someone or having a pyjama day. It is about getting up and doing something every day and translating that into child friendly ideas and to acknowledge that wellbeing is important. Everyone loves no 72 which is a pyjama day!'
To see the Compass 100 click here.
The school is posting photographs of students enjoying the activities on their social media pages. Here's some of them.