Growing development Priors Hall Park donates laptops to Corby Business Academy
26/01/2021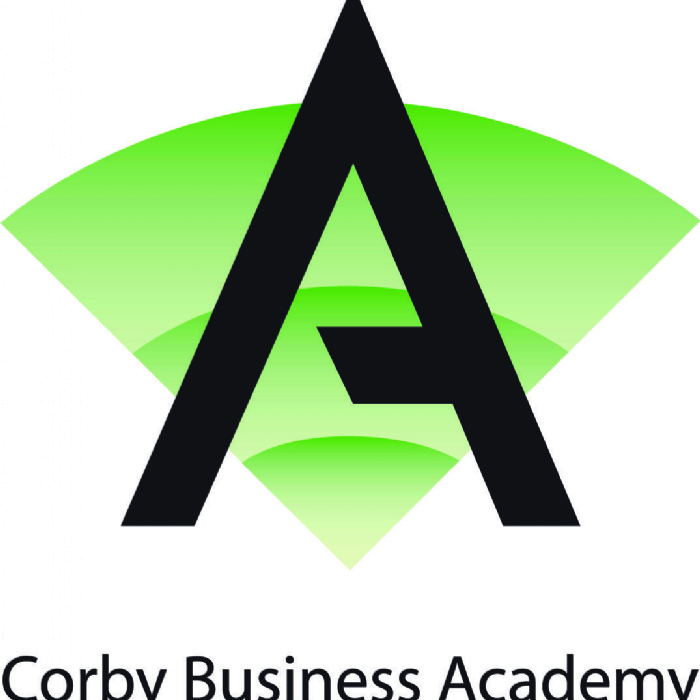 The master developer of Corby's growing community at Priors Hall Park, together with a number of the housebuilders on site, has generously provided Corby Business Academy with over 40 much-needed laptops for home learning.
Urban&Civic has donated vital funds and secured additional support from the development's housebuilders Lodge Park, Jelson Homes and Francis Jackson, to sponsor a total of 42 devices for students throughout the community.
The donation, which comes as part of Urban&Civic's ongoing partnership and governance in the school, means that even more students at Corby Business Academy can continue their studies remotely during the latest lockdown.
Having already distributed 122 devices to those who need it most, the school's initiative preceded the rising national concerns surrounding accessible home learning for all. Through Urban&Civic's support, the total number of laptops distributed has now risen to an impressive 164.
Not only will the donation offer immediate access to online learning for pupils in the area, but it will also support the Academy's ability to provide an extensive curriculum post-lockdown, with increased opportunities for IT based access in the building to aid with coursework completion and lesson delivery.
Nigel Wakefield, Development Director for Urban & Civic at Priors Hall Park, said: 'Our role of master developer goes far beyond delivering bricks and mortar – we are equally committed to investing in the community and quality of life at Priors Hall Park. Our aim is to work with our key partners and local organisations to help build a bright future for our residents. Naturally, that means that we want to see the Academy and its students succeed, so it's important that we do our bit to help students during these difficult times.'
Mr Wakefield, who is also Deputy Chair of Governors at the Academy, added: 'The contributions towards laptops has been a significant addition to the Academy's ability to deliver high quality remote teaching and learning and will continue to be of value when face-to-face teaching resumes. To be able to support our community at a wider level is incredibly rewarding, and we hope the donation will make a real difference to the everyday lives of those pupils.'
Corby Business Academy Associate Principal, Simon Underwood, said: 'These laptops will support the Academy to deliver a curriculum that suits the pathways of our students, with increased opportunities for IT based access for coursework, assignments and lesson delivery.
'The Government scheme for laptops has been effective for those identified as having low incomes or eligibility for free school meals; however, there are so many other families that challenges that do not fit the specified criteria. We are all immensely appreciative. Thank you to all those who have helped our families in these difficult times.'