Lockdown artwork at TCA
28/01/2021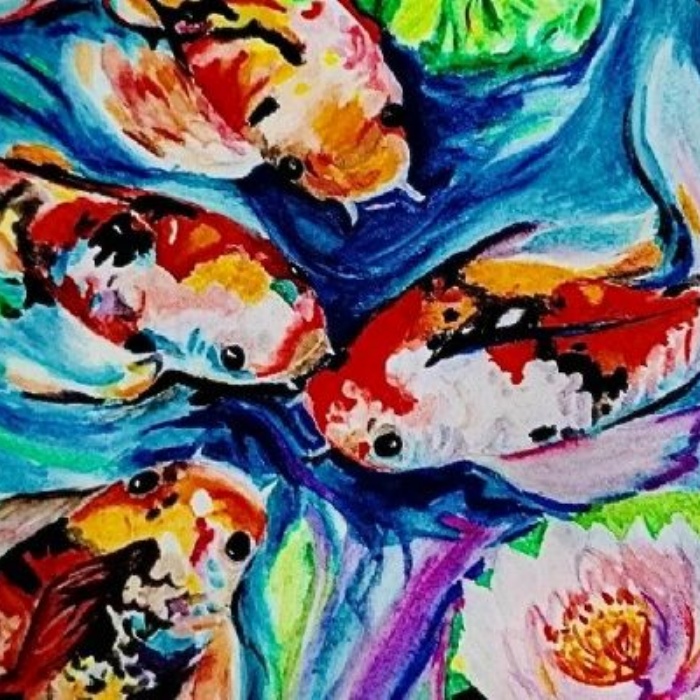 Art students have once again risen to the challenge of a national lockdown, producing some incredible artwork at home.
Mr Clifford said he is extremely proud of the hard work and dedication his students have put into their artwork during the pandemic. He is looking forward to seeing even more amazing work from these fantastic young artists.
View the full art gallery by clicking here.