Be 'an' active initiative at Beanfield
29/01/2021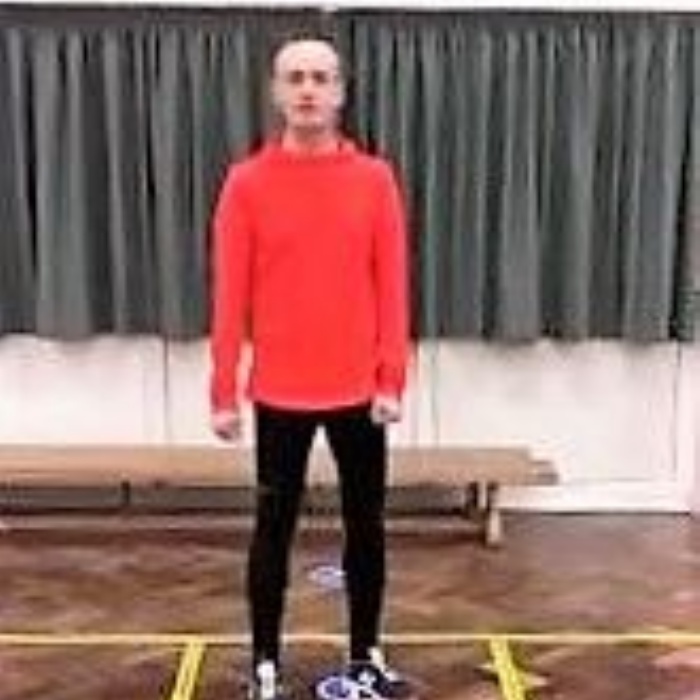 This week the staff and students at Beanfield Primary have been challenged to take part in a different active exercise each day.
Each morning the school uploaded a new video, featuring wellbeing officer Mr Reilly, putting people through their paces.
Each day had a different form of exercise which was easy to adapt, to both home and classroom settings, using common objects, such as tins of beans, for weights.
Sarah Fleming, from the Wellbeing Team, said: 'It is just to encourage people to be active for one minute of the day and are emailing it to all classes to participate. Parents are emailing in and sending us videos of our children doing a challenge. It is just for them to keep fit and healthy. We are thinking of them and the things that go alongside all the home learning. It is to keep fit and healthy and it is lovely for us to share all of these videos as well.
'The response has been really good. People have found some of the challenges, such as the lunges, quite difficult. Nursery particularly enjoyed the step challenge yesterday and today's is the final challenge. They are all accompanied by popular rock songs to really get people motivated.'
To take part in the 'Be an Active' challenge click here:
The school is doing a different wellbeing focus each week and next week the focus will be on mental health and the charity Place2Be.