Young Carers Lead appointed at TCA
29/01/2021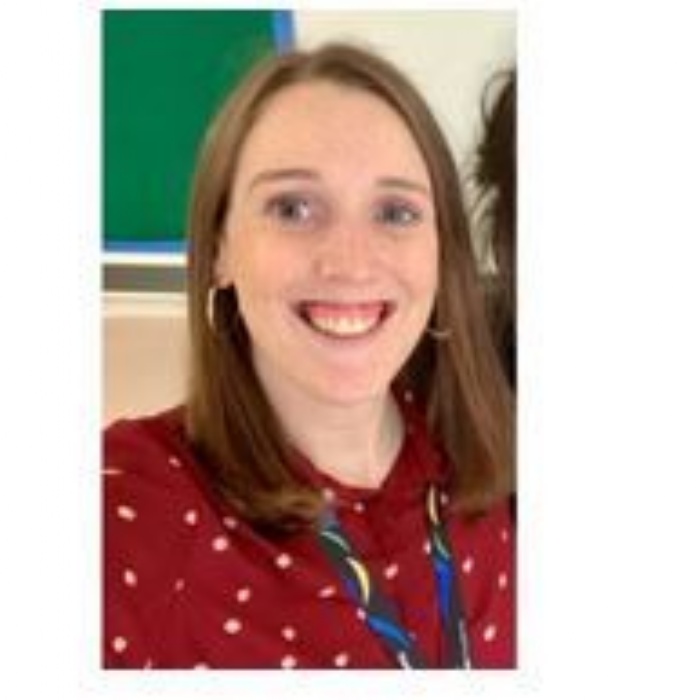 Miss Amdur has been appointed as Thomas Clarkson Academy's first Young Carers Lead to ensure the school's young carers and their families are well supported, particularly during lockdown.
English teacher Miss Amdur contacts the young carers and their parents every week and has been building positive relationships with families. The role allows her to act as a link between the young carer, their family, and any member of staff in a position to help with any given issue that arises.
This includes helping students to access their live lessons, communicating with teachers to make sure they are assisting the students' learning in the best possible way or even helping to provide resources so that schoolwork can be completed. Miss Amdur's help also extends to checking their mental health and general wellbeing, and that of their families, and ensuring that they have everything they need.
Miss Amdur said: 'Being a young carer is an additional responsibility that most students do not have to shoulder, and therefore those that do deserve the help and support of others. For most, school will be a place where they focus on their learning and hang out with their friends, and home is where they have other responsibilities. So, during lockdown, but also after, it is crucial that these students are reminded that we have a duty of care and that they can come to us with anything they may be struggling with.
'I hope to support our young people in any way possible and ensure that they are both willing and able to focus on their education and that it is not impacted by behaviour, attendance or any other barriers that might prevent them from fulfilling their full potential.'
Miss Amdur, who joined Thomas Clarkson Academy in 2019 through the Teach First programme, previously worked with the British Red Cross in London, teaching English to refugee children. She also taught English in Uganda.