Beanfield focuses on mental health and wellbeing
02/02/2021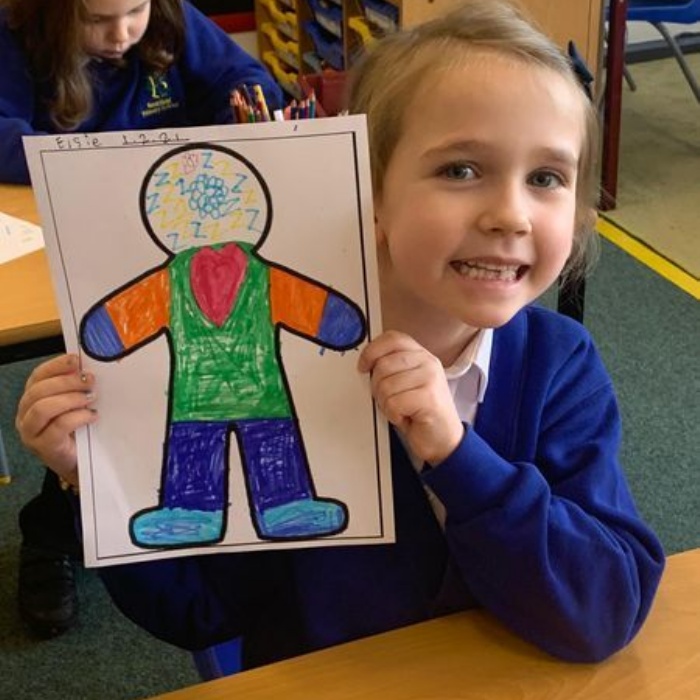 Beanfield Primary School is focusing on mental health and wellbeing this week with a range of activities and the ever popular 'Beanfield's Got Talent.'
The school is asking students to upload videos of themselves performing their talents and these will be posted on Beanfield's social media pages. This is so that students who normally take part in the annual talent show will still be able to show their creativity and skills from home.
Every day there will also be special activities planned, including yoga, drawing, music appreciation, stories which will celebrate what makes everyone unique and embracing differences and building confidence and self-esteem.
Students will also be asked to create their own 'happy place' drawing or describing it in as much detail as possible and the week will round off with an A to Z of emotions.
Safeguarding and Child Protection Manager Sarah Fleming said: 'The overall focus of the week will be on wellbeing and we are also supporting the children's mental health charity Place2B raising awareness for children's mental health and the help that is out there.
'The whole week is about finding ways to share feelings, thoughts and ideas through creativity, including art, music, dance, drama, writing and poetry. We have lots of activities focused around wellbeing including yoga sessions, listening to pieces of music and stories being read aloud. It is a very busy week and we are sure the students will enjoy and take full advantage of what is planned.'
To see a video of the week being launched by Ms Fleming click here.
To see a gallery of photographs click here.