TCA's Sixth Formers embrace Enrichment Challenge
02/03/2021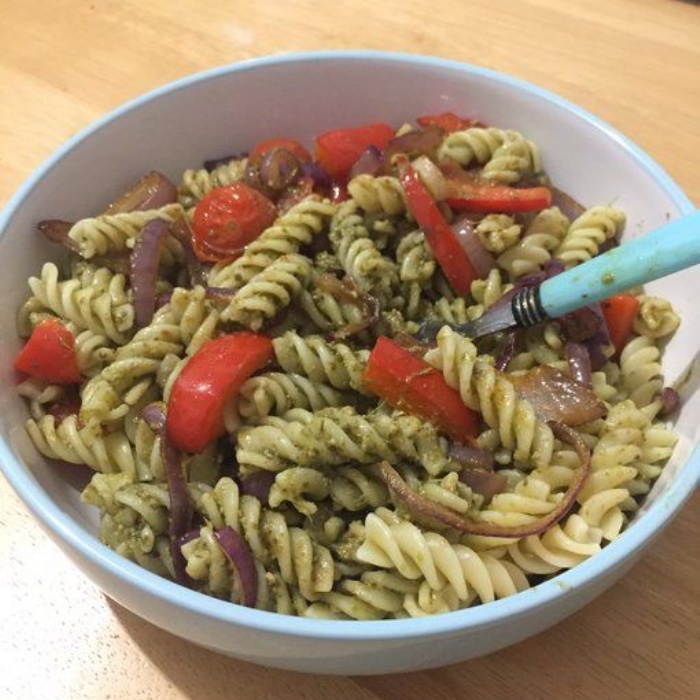 Thomas Clarkson Academy's older students have got creative as they take on the four-week Sixth Form Enrichment Challenge.
From early morning running videos, to guitar solos and delicious treats being created in the kitchen,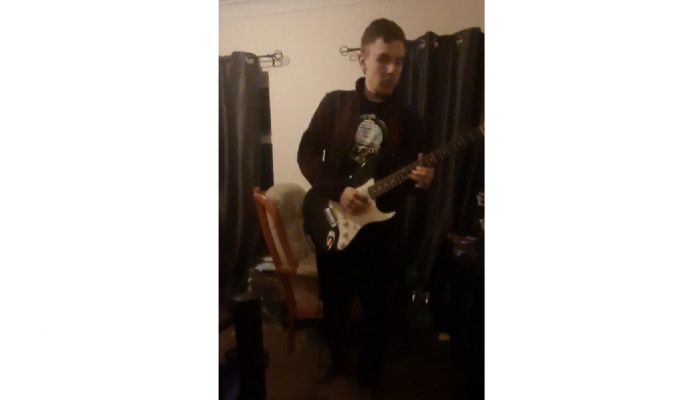 their efforts and enthusiasm have greatly impressed Head of Sixth Miss Hornby.
The challenge is designed to support the students' personal development alongside their academic progress. Students are required to complete three challenges a week, with the challenges divided into three categories – skills, health and fitness, and academic.
Staff are offering a wide range of enrichment activities, including yoga, debating, Microsoft Education centre, book club, cooking, academic writing, photography and drawing. Students have been able to choose their activities and set their own challenges.
All Sixth Formers who successfully complete the four-week challenge will be entered into a prize draw to win Amazon vouchers. Also up for grabs are two Microsoft Go laptops with keyboards, mice and stylus pen worth over £500.