World Book Day 2021
23/02/2021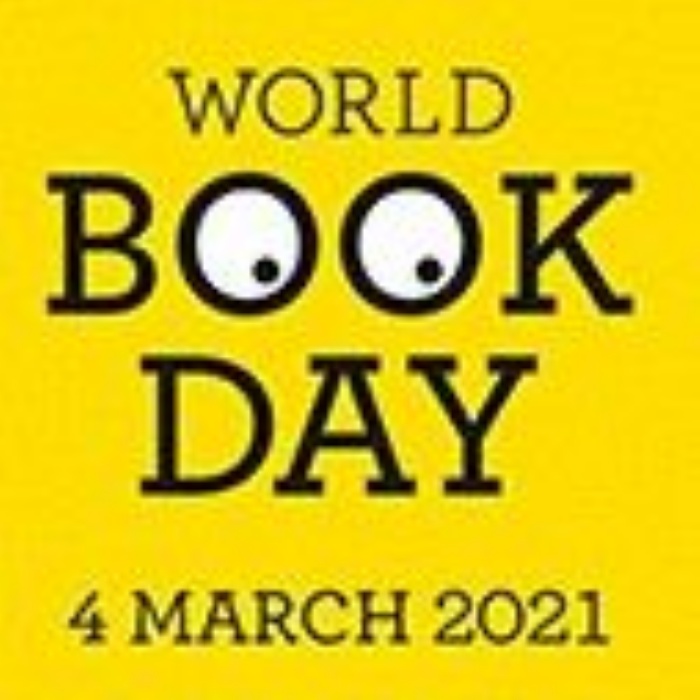 World Book Day 2021 might be a little different to previous years but we are more determined than ever to help you celebrate a love of books and shared reading, with ideas and resources that can be enjoyed both at home and at school.
This year, a new single-use digital version of the £1 WBD token can be printed at home or shown to selected booksellers on a phone or tablet screen.
booktoken_SecondaryUK.pdf (worldbookday.com)
Booksellers such as Sainsbury's and Asda are unable to accept the voucher on a phone or tablet screen. For all other booksellers, please check before you visit.
The £1 book tokens can then be swapped for one of the exclusive, new and completely FREE World Book Day books available from participating booksellers or used to get £1 off any full price book or audiobook instead (as long as the book or audiobook costs at least £2.99) The World Book Day book tokens cannot be used for online purchases.  
World Book Day book tokens will be valid from Thursday 18 February – Sunday 28 March 2021. In 2021 participating booksellers will welcome families when they open again, the tokens will be honoured beyond 28 March – while stocks last.
2021s-1-books (worldbookday.com)
If you're stuck choosing between all the exciting options, take a sneak peek into all of this year's brilliant £1 books here.
Choose your £1 book and then ask parents to use the £1 token to pick up your book when they collect essential shopping.
FREE AUDIOBOOKS
A brand new selection of free audiobooks for all ages will be available from 18th February.
Reading Recommendations (worldbookday.com)
Brilliant book lists for everyone from beginners to independent readers and covering a diverse genre of books for all tastes.
Top 25 Books for 9-12 Year Olds (worldbookday.com)
Top 25 Books for Young Adults (worldbookday.com)