Peckover celebrates its amazing students
03/04/2021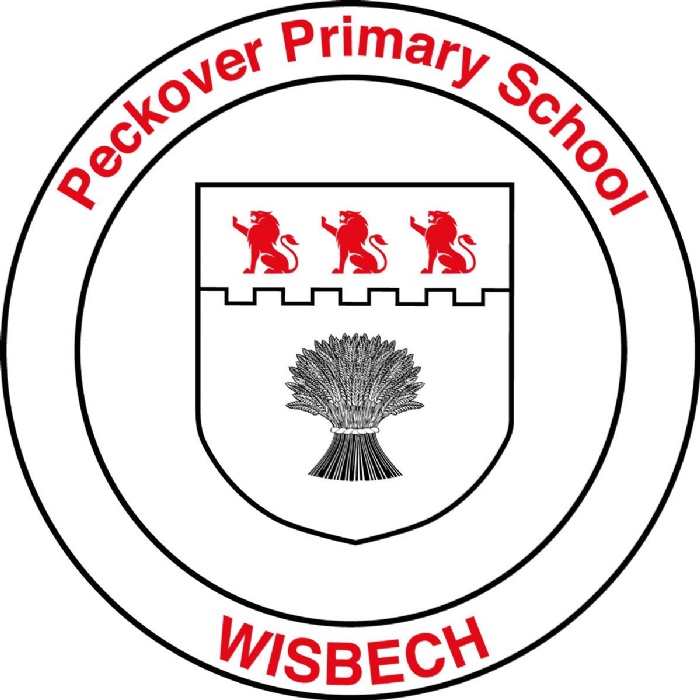 Students at Peckover Primary School are celebrating the diverse range of work they have been doing in class and at home in virtual assemblies which are delivered by Principal Carrie Norman.
The presentations are shared with children and showcase topics including digital wellbeing, fitness, cooking challenges and artwork. It gives them a chance to celebrate all the good work (and birthdays) that have taken place as they continue their studies during lockdown and helps them feel connected as a community of learners.
Well done Team Peckover, we're amazed at all the projects you are working on.
To see the presentations click the attachments below.