Trust schools celebrate World Book Day
03/05/2021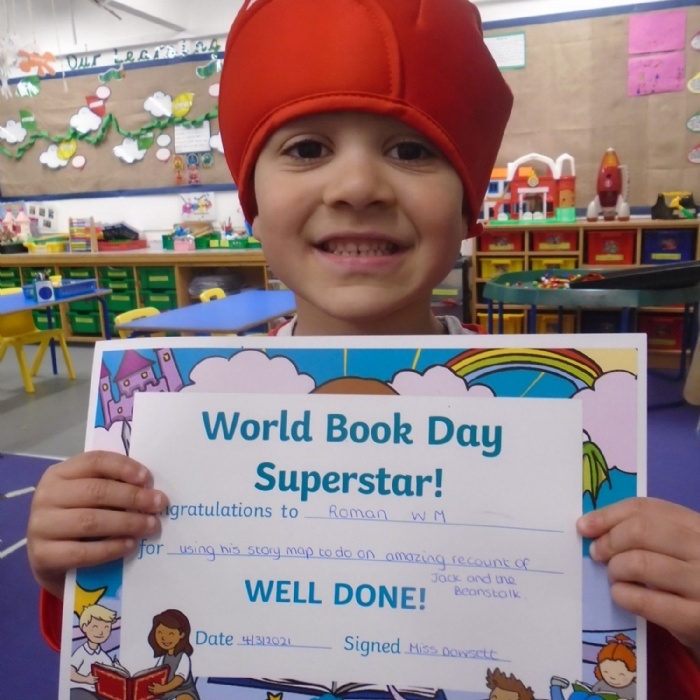 Our Trust schools have been celebrating World Book Day with staff and students dressing up as their favourite fictional characters.
Here's galleries of photographs showing students at Beanfield Primary School and Compass Primary Academy getting into the 'write' spirit!
In our secondary schools the librarians have compiled lists of suggested books and resources to signpost students to the best in young adult fiction.
To see a gallery of pictures from Beanfield click here.
To see a gallery of pictures from Compass click here.
For more information and WBD reading lists for young adults click here.