Feeling fine Friday at Peckover - eyes down for a full house!
03/05/2021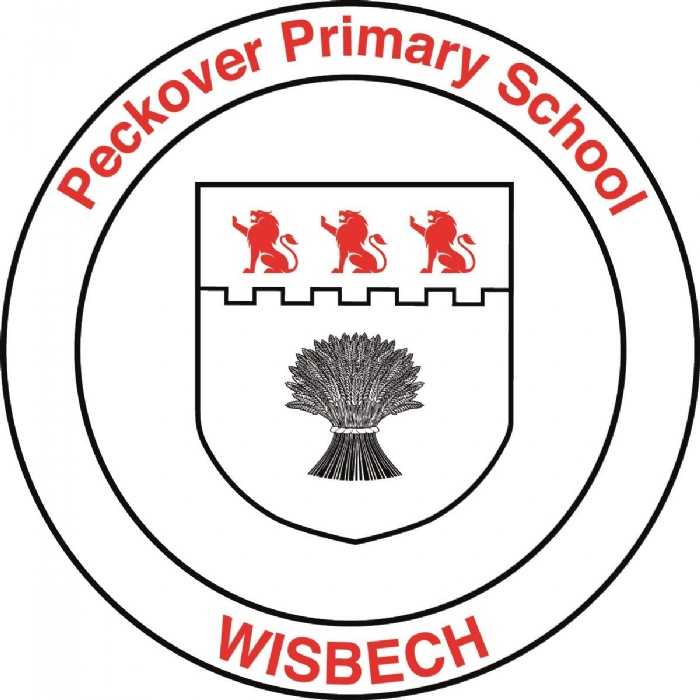 Year 4's Feeling Fine Friday fun this week at Peckover Primary was BINGO!
We quacked ( 22),whistled (11 )and knocked on the door (4).
With gasps and groan and shouts of 'I only needed 1 more!'
Great work Peckover, looks like fun!