CBA pays tribute to much loved music teacher
03/08/2021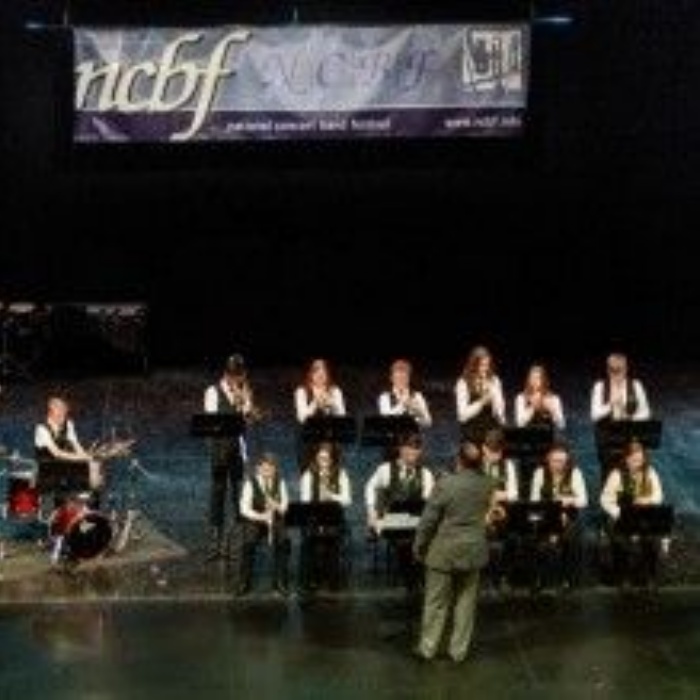 Staff and students at our Northamptonshire schools were saddened to learn of the death of music teacher Jon Lloyd. Corby Business Academy has posted its own tribute to Jon, who encouraged many young musicians over the years.
We are sure all of the Trust schools, which benefited from Jon's enthusiam and experience, will echo Corby Business Academy's sentiments and thanks, which are reproduced below:
Corby Business Academy is deeply saddened to learn of the tragic loss of Jon Lloyd, a much loved, trusted and respected friend, colleague and teacher. Jon taught lower brass at Corby Business Academy for over six years as well as directing the Academy Big Band. Jon was a huge inspiration to all the students he taught. He encouraged his students and gave them so many wonderful opportunities to develop and to build confidence over the years. He was a generous, kind and caring person who was respected by all.
Jon's influence in Corby was massive much to the benefit of students at Corby Business Academy. He seemed to know everyone! He would often randomly cross the path of older students, whom he hadn't seen for years. "You're Mr Lloyd. You used to teach me brass at my primary school." would be words echoed by so many students. He'd always remember their names and bizarre facts including even which football teams they used to support! All would have the greatest respect for him.
Over the years Jon won many accolades directing Corby Business Academy Big Band. Amongst his many attributes were his huge wealth of knowledge for appropriate repertoire alongside his knack of knowing exactly how to get the very best out of a group of musicians.
Jon was incredibly generous with his time, willingly giving his own precious time for Corby Business Academy. As well as supporting numerous school concerts he also directed the Big Band in qualifying, for the first time, to the National Concert Band Finals. In the foyer, as you enter Corby Business Academy there is a photo of the Big Band with Jon conducting taken at The Royal Northern College of Music, Manchester. An incredible achievement for which we are all immensely proud. Jon enjoyed that moment.
During his six years at our school, Jon earned the well-deserved reputation as an inspirational teacher who was always seeking ways to support each and every student so that they were able to fulfil their potential. He was so dedicated to the world of music and the teaching of it. He was a giant of a musician who could relate to any student lucky enough to cross his path. Jon will be sadly missed by those who were fortunate enough to know him. Always with a smile for everyone and always sharing his passion for music with everyone. Music has lost a truly great man.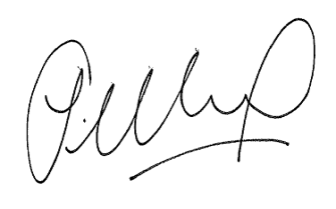 Mr C. Wears Mr S. Underwood
Director of Music Associate Principal