Highlighting safe parking at Beanfield Primary School
03/12/2021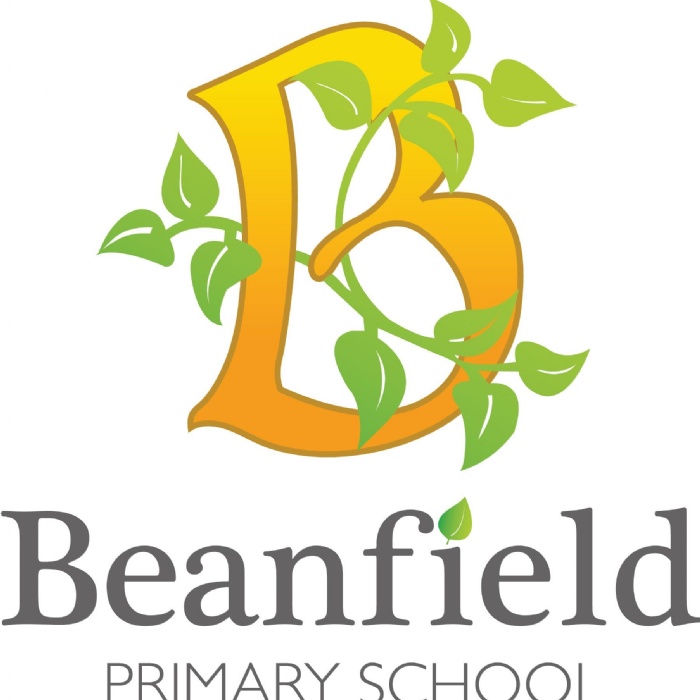 This week Beanfield Primary School is again highlighting road safety issues around the school, especially at the beginning and end of the school day.
The school has implemented staggered entry and exit times to ensure that there is a smooth and socially distanced way for the 700 children to access the school safely.
Members of the SLT and the Wellbeing Team have been outside the school grounds each day assisting parents and directing them to their correct points. This has largely worked very well. Sadly, some parents are dropping off and collecting their children on the zig zag lines, the double yellow line or on the zebra crossing! This is causing a real danger to our children and families. When asked to move from the danger areas some parents have, unfortunately, been verbally abusive..
In an effort to combat this, support has been requested by the police. The school has also purchased its own cones to mark the areas where parking is not permitted.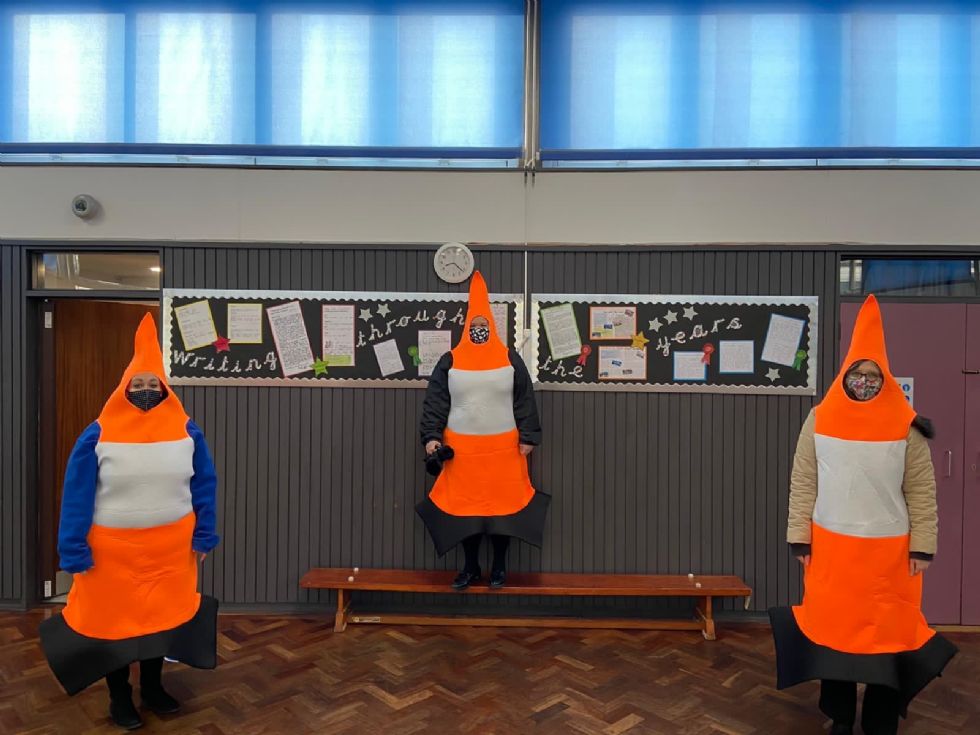 Beanfield Primary School is grateful to Northants County Council for supplying a lorry displaying messages how to keep safe during the pandemic.
School staff upon entry are offering masks to all parents who are not coming onto site with a mask. We do request that all who enter wear a face covering unless exempt.
Today members of the Senior Leadership Team will be dressed as human traffic cones on the danger areas immediately outside the site to reinforce the safety message and need to ensure cars are parked safely.
Safeguarding and Child Protection Manager, Sarah Fleming, said: 'We would like to thank all those parents who are doing their best to keep everyone safe by parking away from the school site but, sadly, this week we have seen some very dangerous acts that put everyone in danger.
'Members of the school staff are patrolling the pavements and roads at the start and end of the school day to ensure that a serious accident does not occur. Sadly some parents, who have parked inappropriately, have felt the need to be verbally abusive when asked to move their vehicles. Keeping our children safe, both in and outside the school is a priority and so we are politely requesting that everyone who uses the roads around our site drives and parks safely.'