Beanfield staff member gains ELSA certification
15/03/2021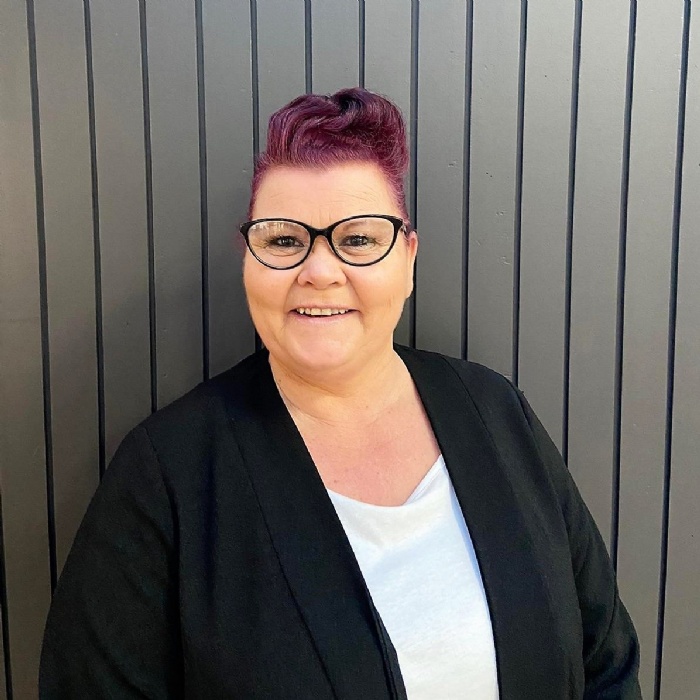 Congratulations to Debbie Smith, from Beanfield's Wellbeing Team, who has been accredited as an Emotional Literacy Support Assistant (ELSA) after hours of training.
She underwent specialist online training with educational psychologists during lockdown and will have regular meetings and updates with them in future.
ELSAs help children to understand their emotions and respect their feelings. Debbie said: 'We have covered many topics including behaviour, self-esteem and bereavement. It is about setting up programmes of support in conjunction with educational psychologists. We provide the time and space for children to think about their personal circumstances and how they manage their emotions.
'We have worked on case studies and it has given us an understanding of why the children react the way they do and what they are going through. Strategies include writing and working with therapeutic stories and puppets to help children express things in effective and supportive ways. The training has been invaluable and to say that we have ELSA accreditation is great for the Wellbeing Team and the school as a whole.'