Trust staff attend wellbeing training
18/03/2021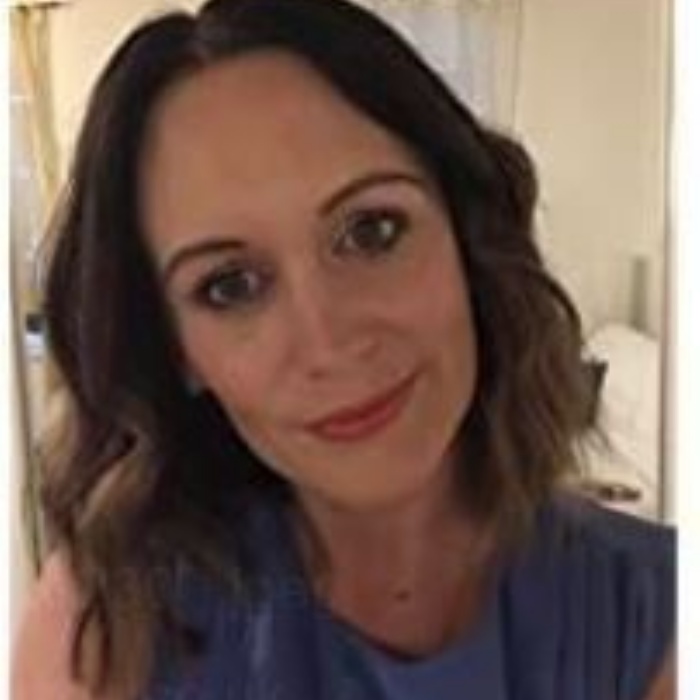 The HR staff and leaders from across our Trust schools attended Wellbeing Training with strategies including how we should take a holistic approach to staff wellbeing at both school and individual level.
The session was facilitated by Senior Leader and author Kat Howard (pictured) and was aimed at leaders and classroom practitioners.
The training covered holistic approaches and outlined some of the common pressures experienced by teaching staff as well as encouraging people to be reflective about their own workloads and self-care.
Trust HR Manager, Kat Pithey said: 'This was really valuable training and another great step in highlighting the importance of wellbeing issues for our staff. This is a huge focus for our organisation as it demonstrates the value that we place on our workforce.
'I have already been having discussions with some of our leadership teams to look at what we can implement at school level in order to support staff wellbeing overall to ensure that we have healthy workplaces and a good work life balance.
'Kat was an inspirational and well informed facilitator and I highly recommend her book: 'Stop Talking About Wellbeing: A Pragmatic Approach to Teacher Workload' which details current research as well as practical wellbeing advice.'